Latest news, features, blogs and press releases from Public Health Dorset. If you want news direct to your inbox, sign up for our
regular e-newsletter
. Just fill out your contact details and choose 'health and wellbeing' in the list.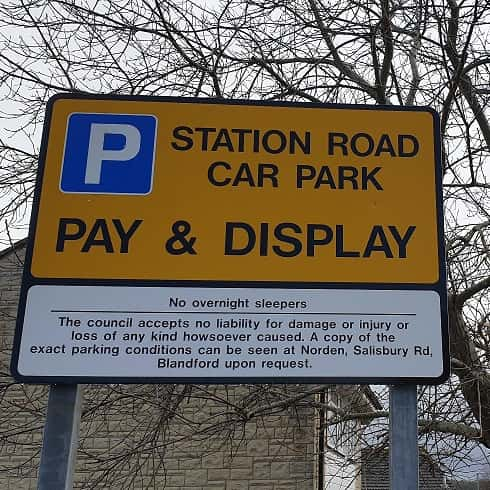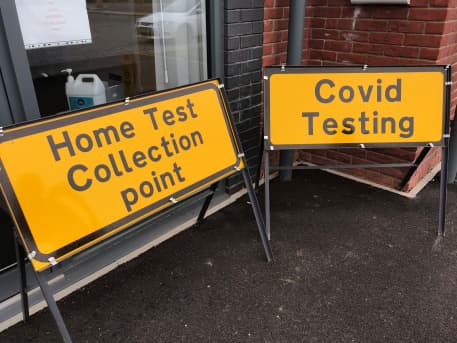 Locations of where you can LFD tests for if you don't have COVID-19 symptoms are changing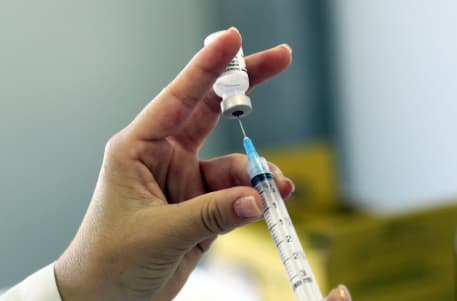 Vaccines are the best way to protect ourselves and our loved ones from COVID-19, everyone should g …
Public Health Dorset blog
Keep in touch
Get news direct to your inbox by signing up for our e-newsletter. Just select 'health and wellbeing' from the options on the next page.