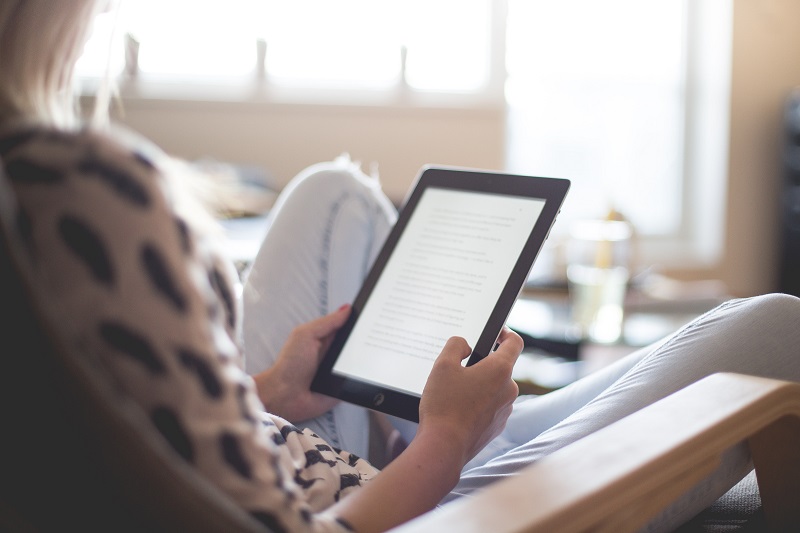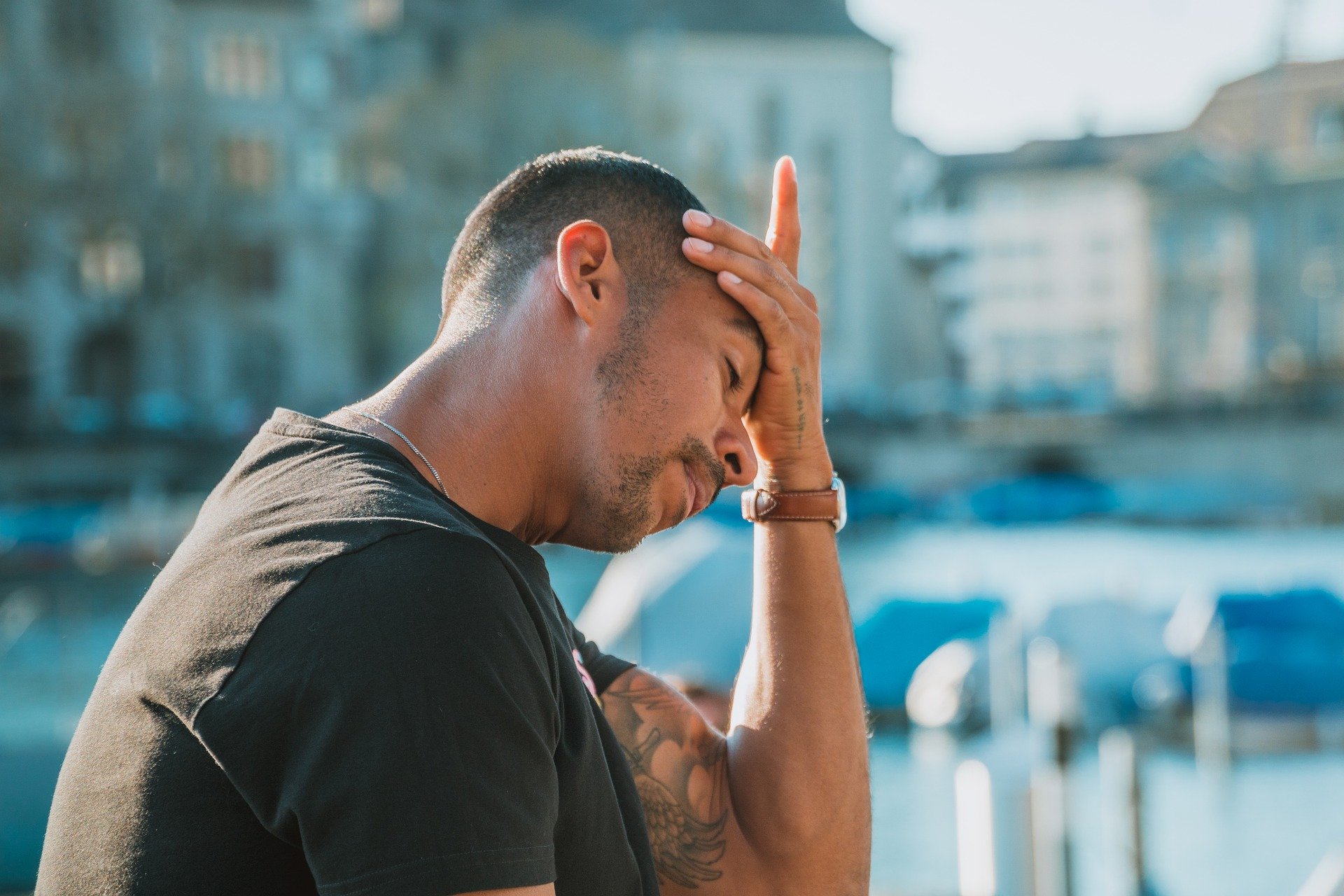 Call Connection for 24/7 support and advice, open to all ages.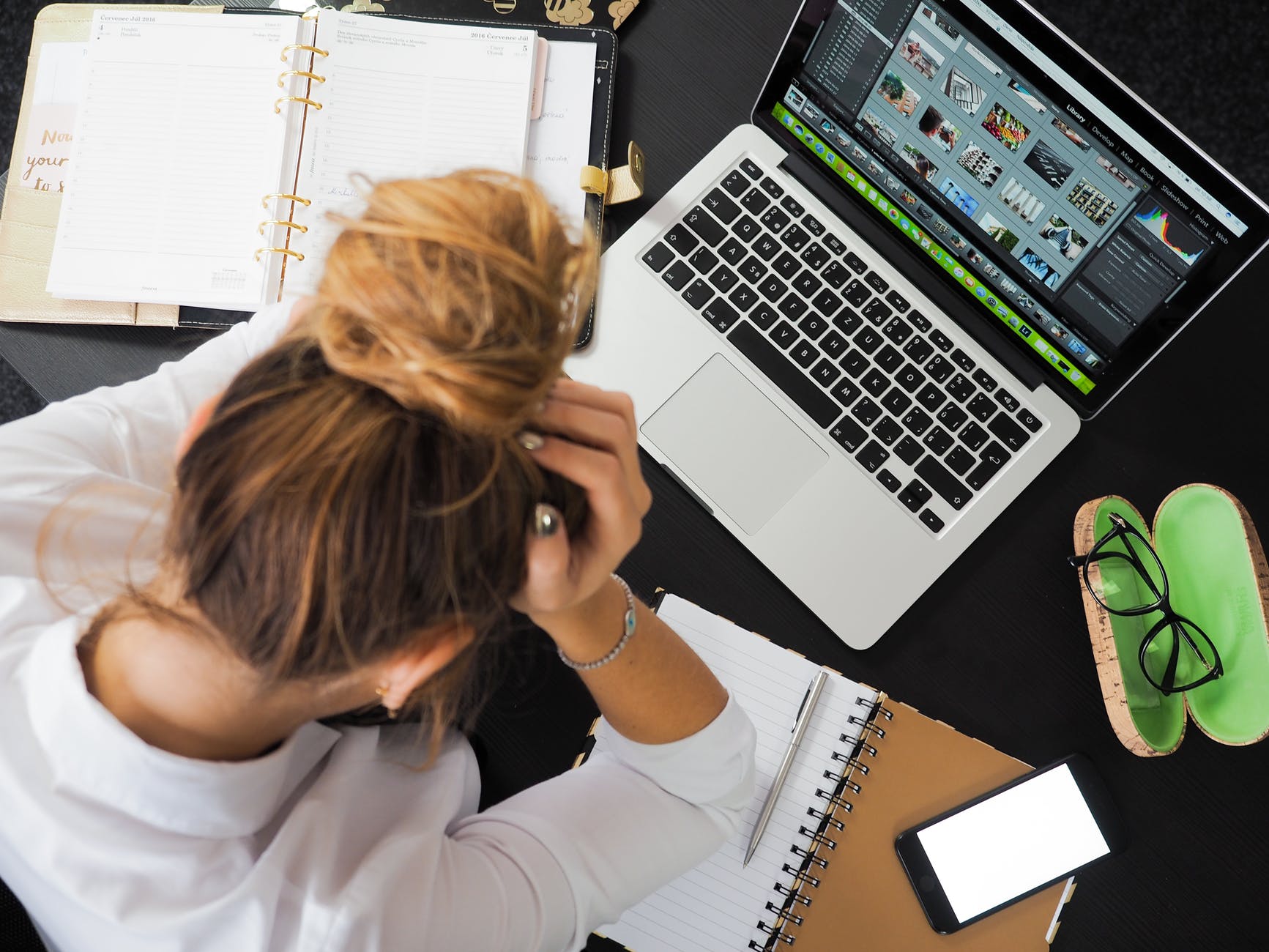 Expert advice and practical tips to help you look after your mental health and wellbeing.
Mental health during COVID-19
The coronavirus pandemic has caused uncertainty for everyone, and there has never been a more important time to take care of your mental health. We are working with partners across to Dorset to support the mental health of Dorset residents and people working on the frontline of the coronavirus response. You can find lots of mental health and wellbeing advice on the Dorset HealthCare website.
If you are feeling constantly worried or depressed, or you are worried about someone else's mental health, you can call Connection, Dorset's 24/7 mental health helpline, on 0800 652 0190.
Mental health services
Steps 2 Wellbeing
Steps 2 Wellbeing is a free, confidential service available to people aged 18+. It's run by experienced professionals who will help you take the first step towards improving your mental health. They offer a range of treatments for people experiencing problems with low mood, depression, anxiety, stress or other common mental health problems.
Steps to Wellbeing is a self-referral service which means you can contact them directly to access their services. They also accept referrals from GPs and other healthcare professionals. For more information, visit the Steps to Wellbeing website.
Kooth
Kooth is a free, confidential online service that helps young people aged 11 – 18 who want to talk about their mental health and emotional wellbeing. To access the service, visit the Kooth website.
Kooth can be accessed on any mobile, desktop or tablet device and offers a range of services such as unlimited free counselling sessions with trained professionals, moderated forums, self-help materials and a mood journal where they can record their thoughts and feelings.
ChatHealth
Chat Health is a free school nursing text service available to all young people aged 11-19. Young people can use this service to get advice about a range of subjects including mental health, relationships and drugs and alcohol.
Find out more about the ChatHealth service.
Dorset Mind
Please note: during the coronavirus outbreak, Dorset Mind have moved all of their support online.
Any adult in Dorset can access support groups and services across the county through Dorset Mind. The groups can be accessed immediately, there are no waiting-times - and best of all you can self-refer.
If you're aged 11-25, access support from Dorset Mind's 'Mind Your Head' service.
Dorset HealthCare Access Mental Health services
In response to COVID-19, Dorset HealthCare have made changes to how they run Access Mental Health services.
If you require urgent mental health support, please call the 24/7 Connection phone line on 0800 652 0190 in the first instance and you will be signposted to the right service for the support your need.
The Retreats in Bournemouth and Dorchester and Community Front Rooms will not be running drop-in services at this time.
Armed Forces
Dorset HealthCare can help people in the Armed Forces community access health and social care services. The Armed Forces Community Health and Wellbeing Team (AFCT) can help to assess your needs and liaise with local organisations to ensure you receive support.
You can contact the team directly, or access the service through your GP or other health/social care professional.
Suicide prevention and bereavement support
We are working with other agencies in Dorset to prevent suicide. A death by suicide can have a big impact on family members and the wider community. We are working together to support vulnerable people, as well as those in crisis, and give them the help they need.
If you or someone you know is feeling like they can't cope there are organisations you can turn to for support:
Papyrus offers confidential advice to young people.
Samaritans offer 24/7 support. You can call them free on 116 123 or email jo@samaritans.org.
Samaritans offer direct to support to people and also advice, guidance and training in workplaces, and schools. They have also produced media reporting guidelines to promote and encourage sensitive reporting.
Small Talk Saves Lives
We want to give as many people as possible the skills to notice if someone might be at risk and give them the confidence to approach them. We're working with the Samaritans to promote their Small Talk Saves Lives campaign. A simple question or observation can be all it takes to interrupt suicidal thoughts and start the journey to recovery. Read more about the campaign and how you can make a difference to someone.
Bereavement support
A bereavement by suicide is different from any other kind of bereavement, bringing an intensity and range of emotions that may be unfamiliar. Survivors of Bereavement by Suicide helps people over 18 who have been bereaved by suicide.
Support after suicide is a useful website with practical help for those who have been bereaved by suicide and those who are helping someone else who has been affected. They have a number of guides which you can read online, download or order printed copies including 'Help is at hand' which has been put together by Public Health England.
More information
For a list of local services visit Dorset Mental Health Forum