Antibody testing in Dorset underway for healthcare staff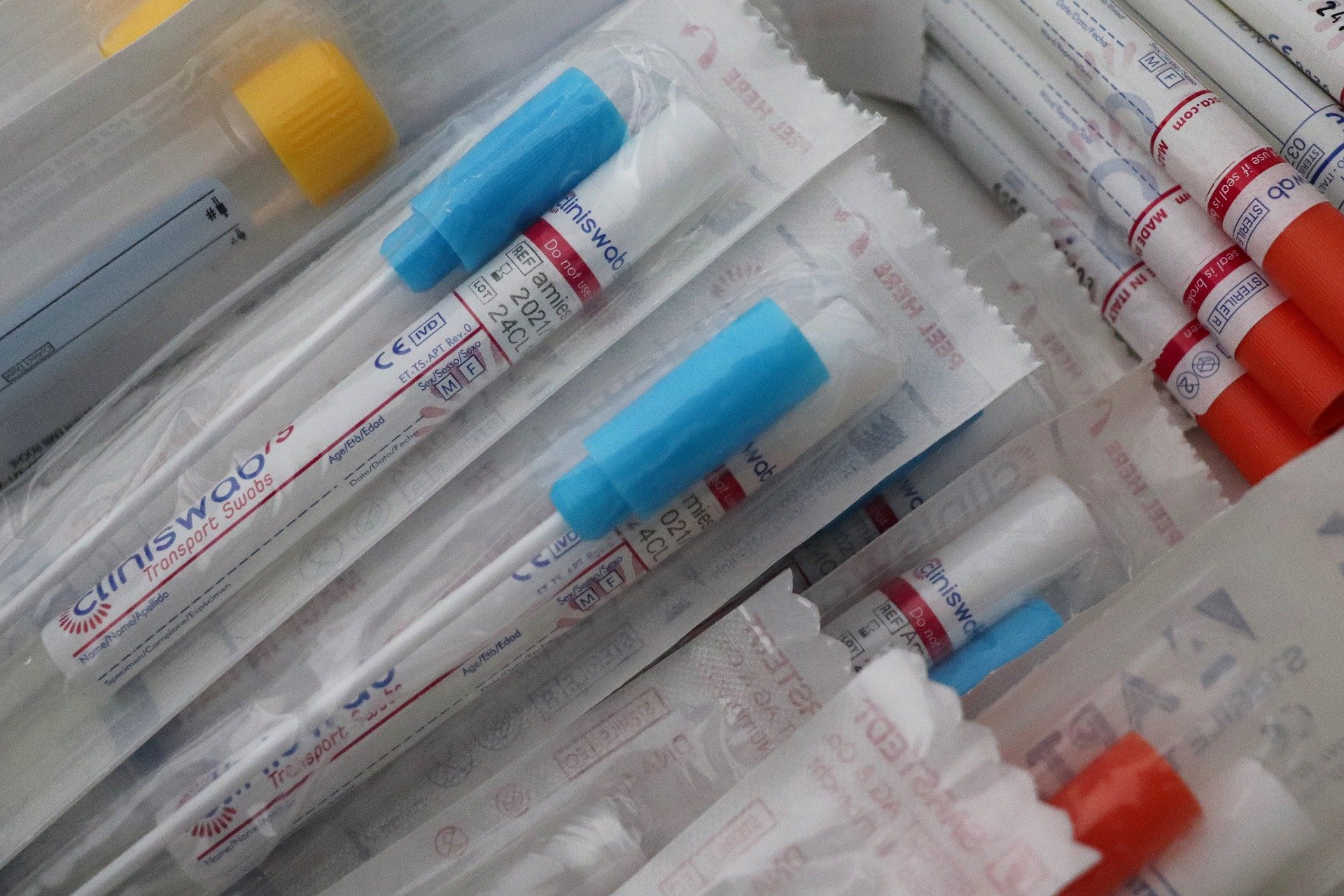 The specialist laboratory at Poole Hospital is providing the antibody tests – which are used to detect antibodies to the COVID-19 virus to see if you have previously had the virus. The testing of healthcare staff is taking place as part of the government's national antibody testing programme.
The antibody tests are currently being prioritised for NHS staff. As testing laboratory capacity increases, the testing is set to be rolled out more widely.
The test works by taking a blood sample and testing for the presence of antibodies. There is no strong evidence yet to suggest that those who have been proven to have had the virus and to have produced antibodies are immune. If you receive a positive antibody result it does not mean that you're immune, or that you cannot pass on the virus to others. It also does not mean that you can ignore social distancing measures.
The antibody testing programme will provide information on the prevalence of COVID-19 to help better understand how the disease spreads. It will work alongside the swab testing programme, which confirms whether or not someone currently has the virus.
Debbie Fleming, Joint Chief Executive, Poole Hospital NHS Foundation Trust and The Royal Bournemouth and Christchurch Hospitals NHS Foundation Trust, and chair of the pan-Dorset testing cell, said:
"The antibody testing programme that has been introduced so swiftly is another great example of partners across the healthcare system in Dorset working well together. We are really grateful to all our teams who worked so hard to make this possible.
"Whilst our priority at the moment is to offer antibody testing for all healthcare staff, we are planning to roll this out more widely at the earliest opportunity".
Even if someone tests positive to antibodies it is important that they still follow social distancing guidelines, practice good hygiene by regularly washing their hands and limit contact with people outside of their household.
There is more information about antibody testing on the .Gov website.