See our latest news, features, blogs and press releases. Sign up for our e-newsletter to get news direct to your inbox. Fill out your contact details and choose 'health and wellbeing' in the list.

Latest news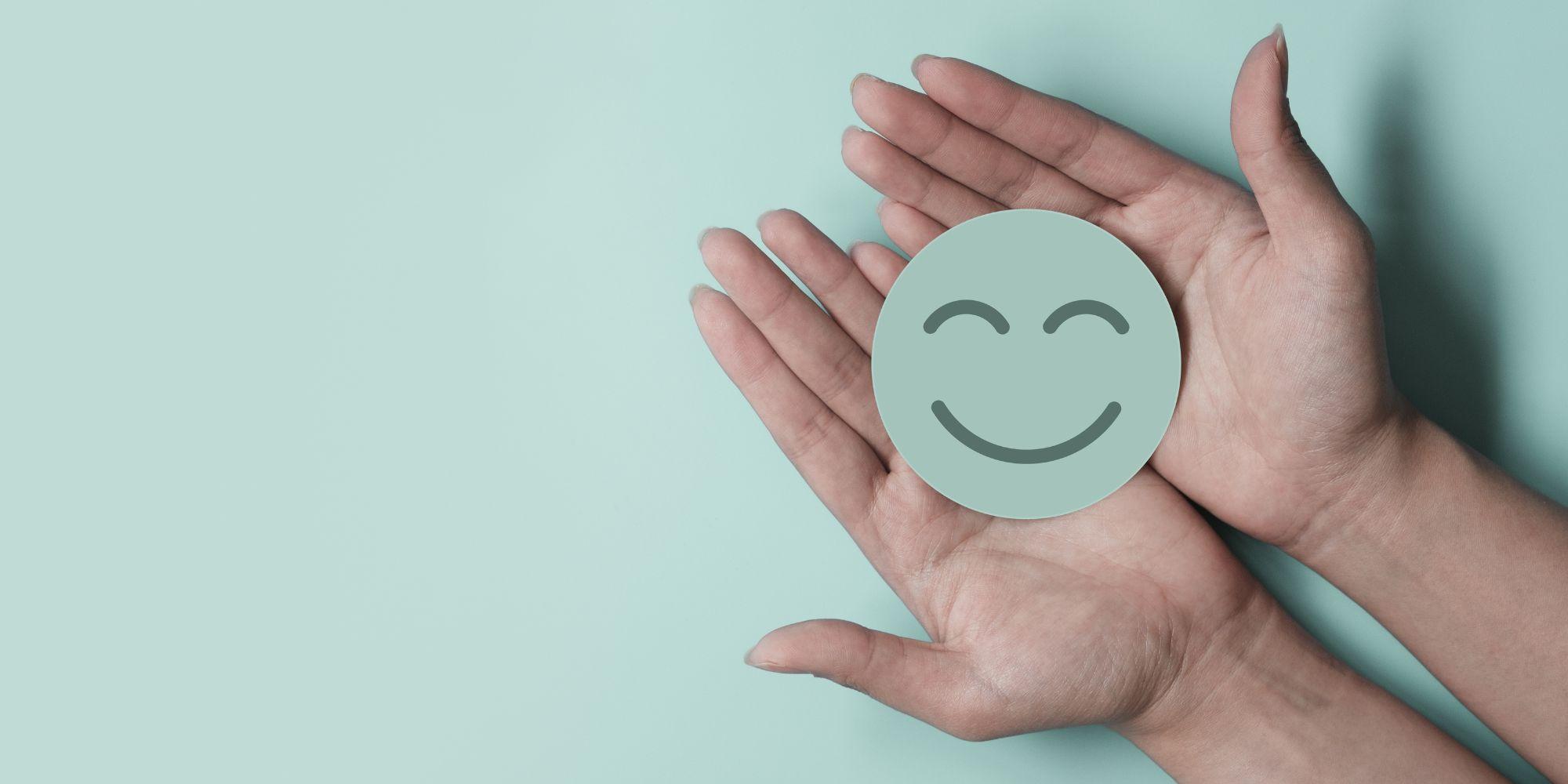 We can all look after our own and our family's health and wellbeing by making self-care a priority and following the basics to live a healthier and happier life. Self-care means taking...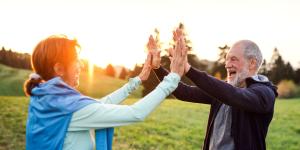 Choosing healthier lifestyle habits can benefit our physical and mental health in many ways, including reducing our risk of developing various health problems. A stroke strikes someone in the UK...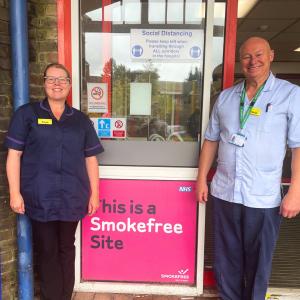 The CARED Tobacco Addiction Team in Dorset County Hospital help patients take their first step to a smokefree life. Here from Kevin Smith, Treating Tobacco Dependency Support Worker, on how he recently helped Stubby Tout quit smoking.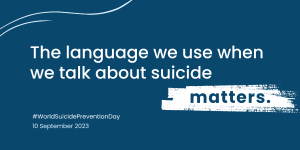 Ahead of World Suicide Prevention Day on 10 September, we're raising awareness of how language matters when we talk about suicide. Our choice of language is important as certain words or phrases...