Latest news, features, blogs and press releases from Public Health Dorset. If you want news direct to your inbox, sign up for our regular e-newsletter. Just fill out your contact details and choose 'health and wellbeing' in the list.

Latest news
Public Health Dorset blog

Arts University Bournemouth student Erin talks about her experiences of loneliness and the steps she has taken to combat that… Loneliness is a feeling we will all experience at some point in our...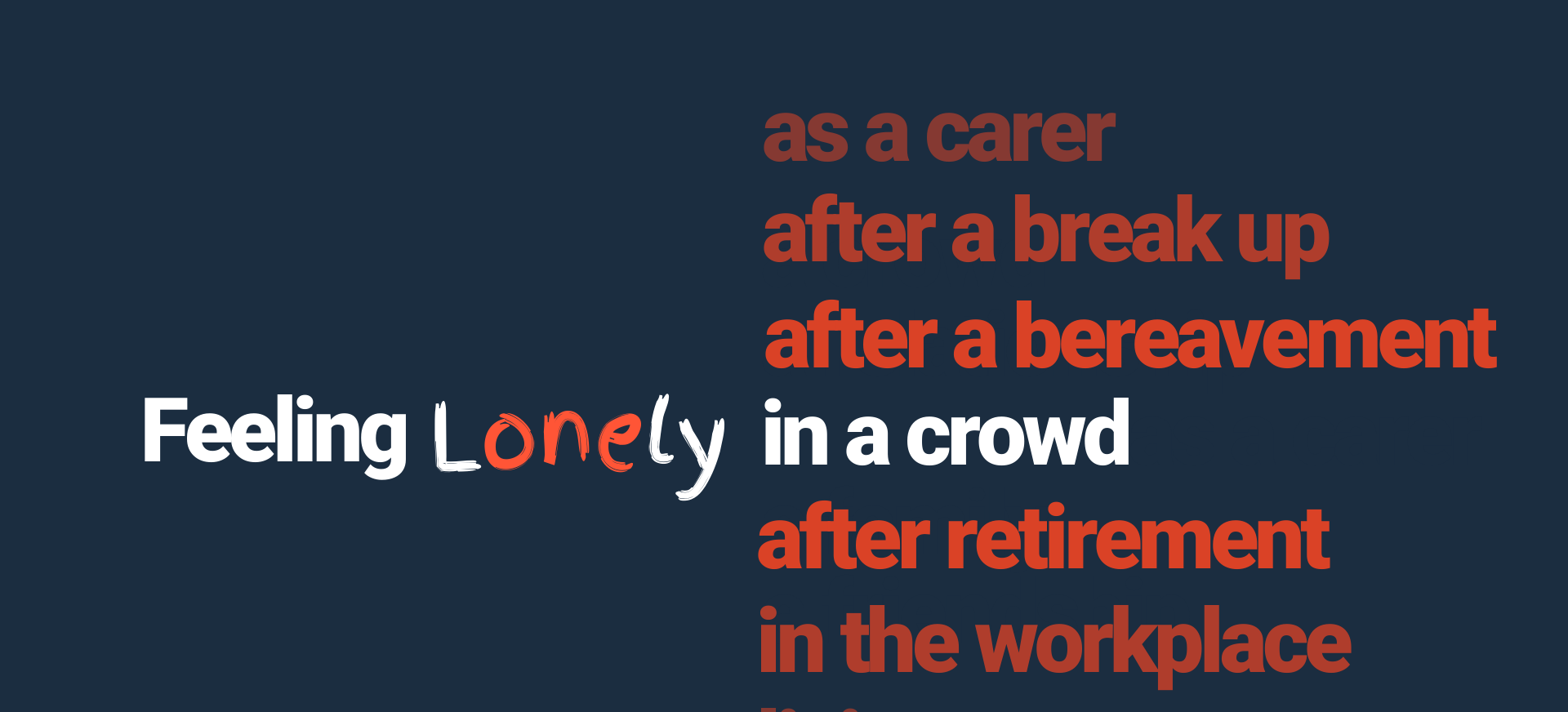 We can all feel lonely at times, for lots of different reasons. We might experience loneliness when circumstances change in our lives – following bereavement, divorce, a new baby, a house move or...

The Easter holidays are the perfect time for adventures, laughter and enjoyable activities with the whole family. But as April is also Stress Awareness Month, there is no better time than now to...

Kirstie is a new mum and has shared her experience of getting the COVID-19 vaccine whilst pregnant. "Like all women who find out they are pregnant, from that day onwards everything you do could...
There are lots of festive activities that you can enjoy in Dorset with friends and family this year. After not being able to enjoy Christmas properly last year, it's great that we can now enjoy...
After missing out on all of the festive fun last year, we know that a lot of people will want to make up for it by doing various activities throughout the Christmas period; ice skating, going to...
For Alcohol Awareness Week (15-21st November) we have partnered up with EDP REACH to raise awareness of how alcohol can impact on people and their relationships. EDP REACH is a free, friendly and...
Summer may be over, but it doesn't mean that you cannot enjoy the places that Dorset has to offer. October half term is the perfect time to get outdoors with the family and enjoy nature, and in...
Keep in touch
Get news direct to your inbox by signing up for our e-newsletter. Just select 'health and wellbeing' from the options on the next page.