Latest news, features, blogs and press releases from Public Health Dorset. If you want news direct to your inbox, sign up for our regular e-newsletter. Just fill out your contact details and choose 'health and wellbeing' in the list.

Latest news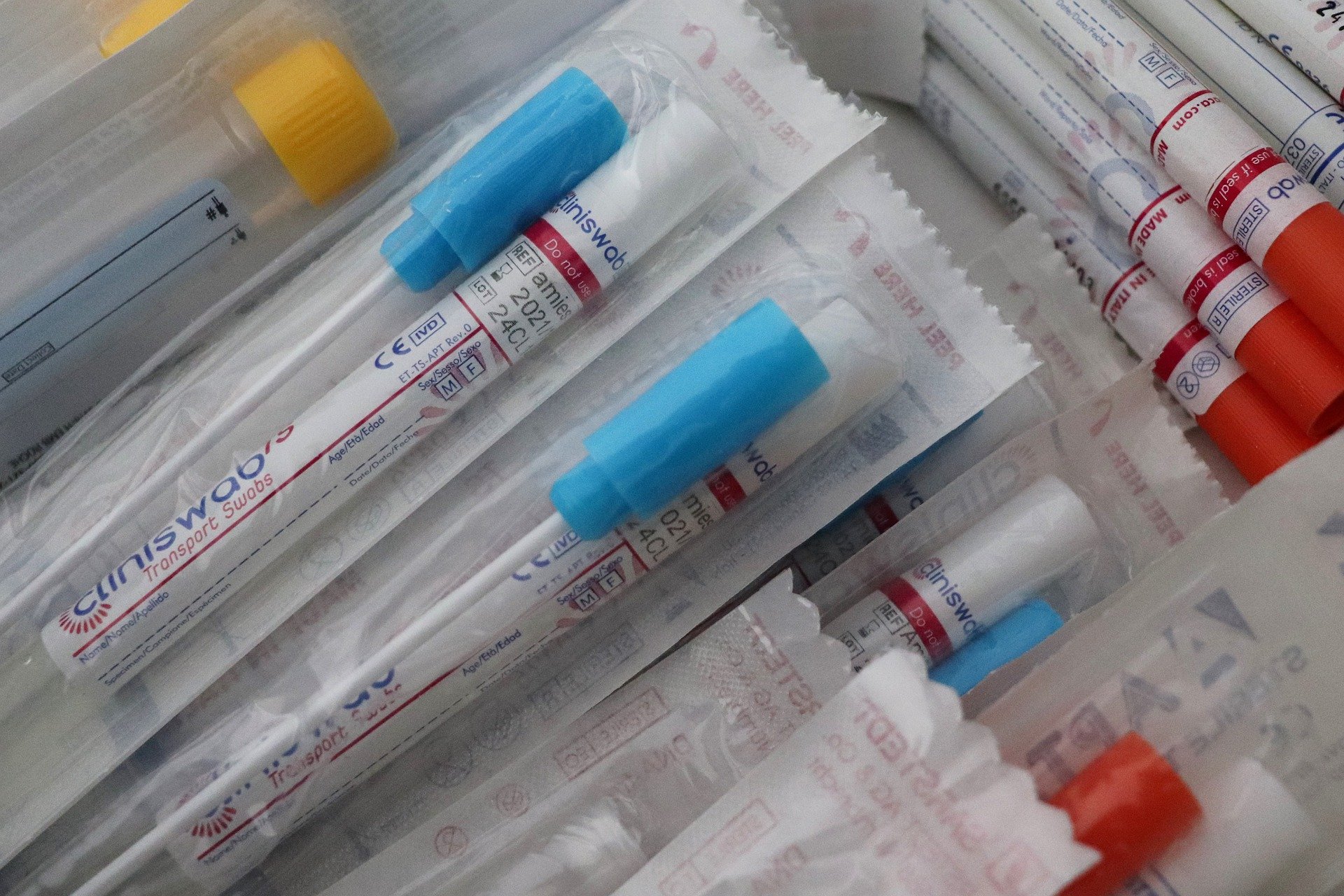 The Dorset health and care system is pulling out all the stops to expand the vaccination programme as quickly as possible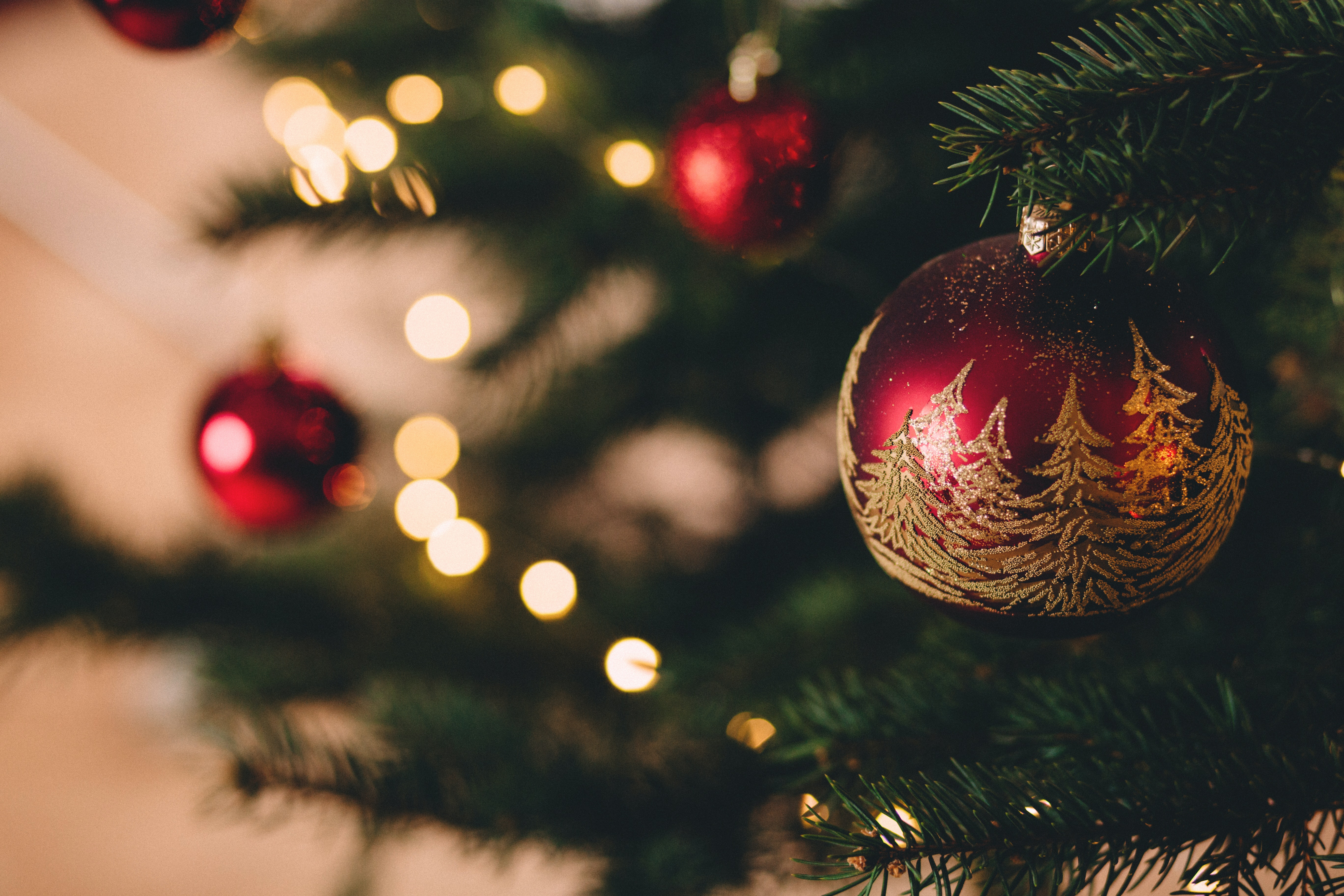 Christmas event organisers are being encouraged to consider precautions to minimise the spread of COVID-19
Public Health Dorset blog
There are lots of festive activities that you can enjoy in Dorset with friends and family this year. After not being able to enjoy Christmas properly last year, it's great that we can now enjoy...
After missing out on all of the festive fun last year, we know that a lot of people will want to make up for it by doing various activities throughout the Christmas period; ice skating, going to...
For Alcohol Awareness Week (15-21st November) we have partnered up with EDP REACH to raise awareness of how alcohol can impact on people and their relationships. EDP REACH is a free, friendly and...
Summer may be over, but it doesn't mean that you cannot enjoy the places that Dorset has to offer. October half term is the perfect time to get outdoors with the family and enjoy nature, and in...
It's never too late to quit smoking and there are many health benefits to stopping; not only does it improve your physical health, but it also is proven to boost your mental health and wellbeing....
Different examples of what you should do if your child is poorly during this coronavirus time.
How the health bus helps people who are homeless get health services they need.
Davina Nuttycombe form Dorset is part of a worldwide network of people encouraging each other to stay sober called Soberistas. Read what positive changes have happened for Davina.
Keep in touch
Get news direct to your inbox by signing up for our e-newsletter. Just select 'health and wellbeing' from the options on the next page.