Latest news, features, blogs and press releases from Public Health Dorset. If you want news direct to your inbox, sign up for our regular e-newsletter. Just fill out your contact details and choose 'health and wellbeing' in the list.

Latest news
Information on returning to school for autumn in Dorset.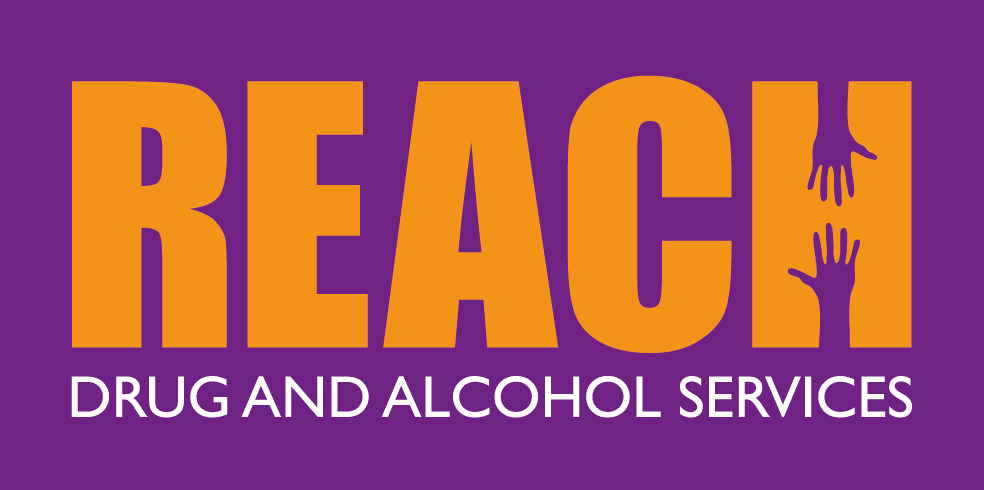 Public Health Dorset blog
Different examples of what you should do if your child is poorly during this coronavirus time.
How the health bus helps people who are homeless get health services they need.
Davina Nuttycombe form Dorset is part of a worldwide network of people encouraging each other to stay sober called Soberistas. Read what positive changes have happened for Davina.
Flu is much worse than a cold especially if you have a long term health condition such as asthma. Get your free flu jab.
This blog discusses people's relationships with alcohol on a night out.
The last of our Alcohol Awareness Week blogs. This blog looks at the exposure of alcohol to young people.
A blog about people drinking more alcohol at home
A blog about staying sober
Keep in touch
Get news direct to your inbox by signing up for our e-newsletter. Just select 'health and wellbeing' from the options on the next page.