Director of Public Health Annual Report 2022-23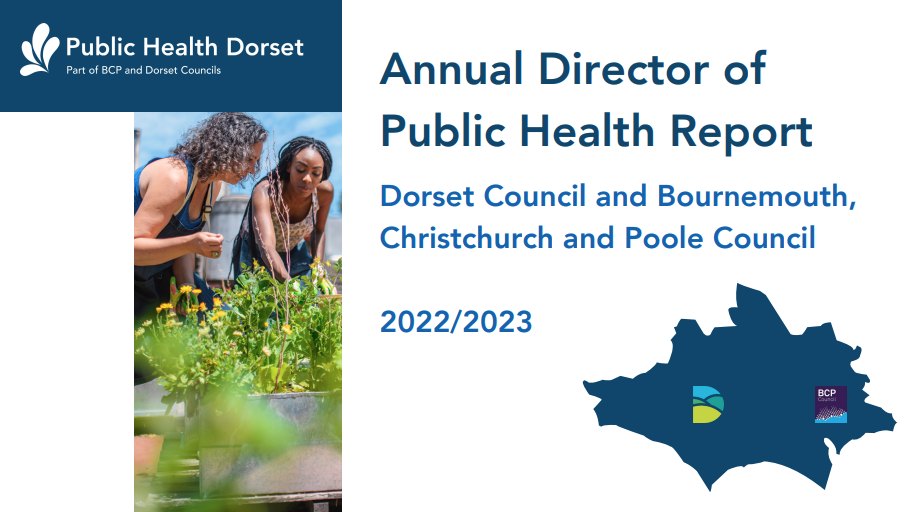 The latest Director of Public Health annual report for Dorset and Bournemouth, Christchurch and Poole Councils has been published.
Directors of Public Health are required to publish an annual report highlighting key public health priorities for their area. This year, our report highlights the performance of our services as we focused on recovering them following the COVID-19 pandemic.
Many of our services were paused or revised due to COVID-19 restrictions, and much of our time as a team was focused on the local response to the pandemic in 2020 and 2021. In the last year, our main aim has been to bring our key services back in line with our targets. This includes drugs and alcohol treatment, sexual health services, the children and young people's public health service, NHS Health Checks and our in-house behaviour change service, LiveWell Dorset.
The report also looks ahead to the next year, highlighting areas for continued improvement.
Read the full 2022-23 Director of Public Health Annual Report for BCP and Dorset Councils.