Facts about COVID-19 data in Dorset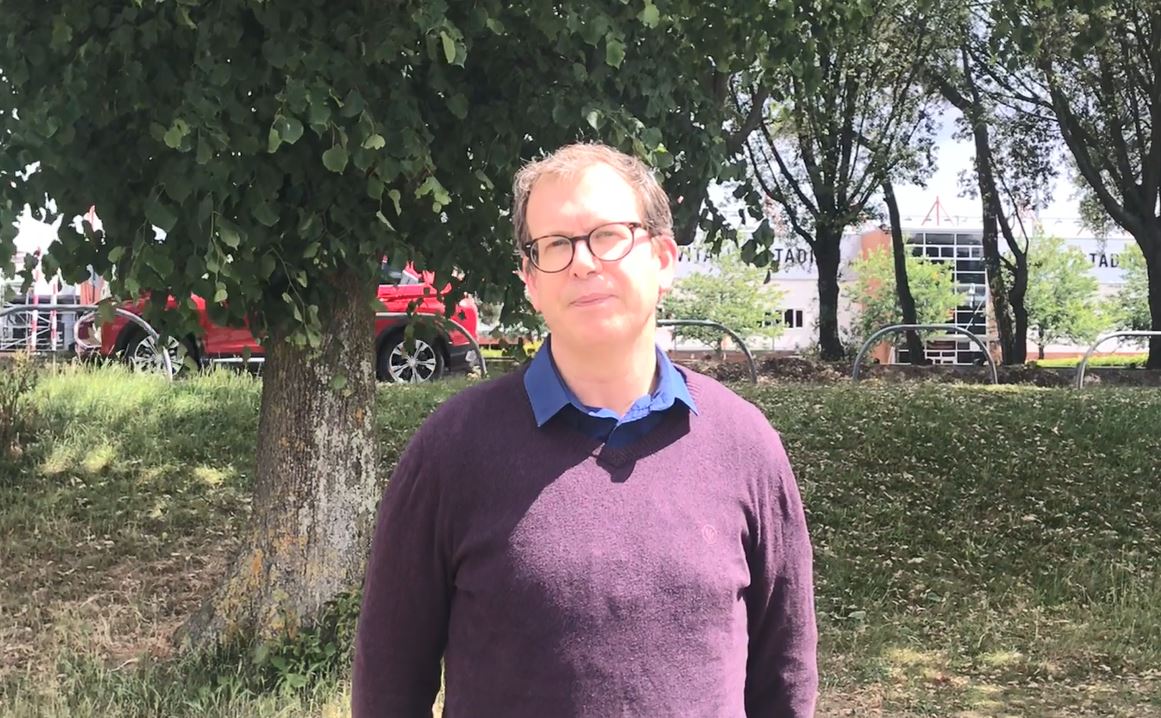 Sam Crowe, Director of Public Health for Dorset and Bournemouth, Christchurch and Poole (BCP) Councils
We are lucky that the number of cases of COVID-19 has been and still is a lot lower in Dorset than in other parts of the country. The government uses the R rate to set the alert level for the country, but the R rate is not accurate with low numbers like ours in Dorset.
Calculating the R rate is very complex and the numbers can be misleading giving either false reassurance or creating unnecessary concerns. Data released today is by region and so the figures relate to the whole of the South West not just Dorset. It's not possible to calculate an accurate R rate at a very local level.
With such low figures even a small change can make a disproportionately big difference. For example, the increase from 1,000 and 1,009 is less than 1%. But the difference between 10 and 19 is still only 9 cases, but is a 90% increase. We can't just use the R rate on its own.
We are working with other directors of public health across the South West region thinking about what the triggers for an area like Dorset would be.
We are developing outbreak management plans and we'll be thinking very carefully about what early signs would give us cause for concern. If we needed to introduce some restrictions in areas, we would be very clear with people about the reasons why and how we came to those decisions.
I'd like to reassure the public that we're doing everything we can, working with Dorset and BCP Councils and other partners to support residents and continue to deliver excellent services through the pandemic.
We would urge all our residents to continue to take responsibility, respect the restrictions around social distancing and practice good hygiene by regularly washing hands. This is the best way for everyone to protect themselves and their loved ones.
Alongside continuing effective social distancing and hand washing, the NHS Test and Trace service will be key for us to contain local cases and prevent a second peak in infections. If anyone has symptoms they must self-isolate immediately and book a test either online gov.uk/coronavirus or call 119.
VIDEO: Director of Public Health Sam Crowe explains the latest COVID-19 data and what this means in Dorset.