Follow public health advice and stay at home if you have COVID-19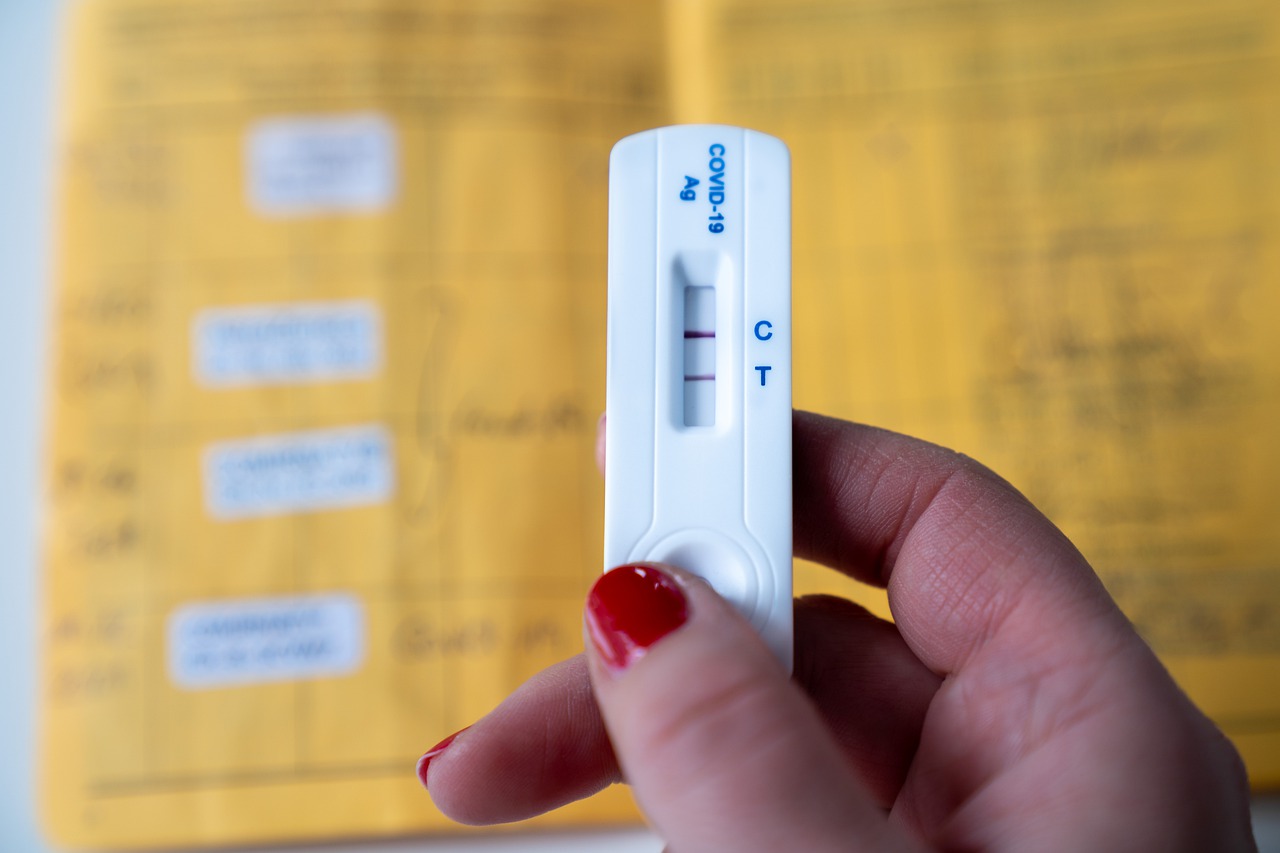 Public Health Dorset is urging residents to continue staying at home if they test positive for COVID-19 or display symptoms of the virus.
Following the Government's announcement that all remaining legal COVID-19 restrictions would end, there is no longer a legal requirement to self-isolate following a positive test from Thursday 24 February.
However, the public health advice remains the same and anyone who has symptoms of COVID-19 or a positive test result should stay at home and avoid contact with other people to avoid spreading the virus to others.
Sam Crowe, Director of Public Health for Dorset Council and Bournemouth, Christchurch and Poole Council, said:
"The latest national announcements signal a new phase of the pandemic as we learn to live safely with COVID-19 but it's important to remember that the virus has not gone away. Whilst we're in a much better place now, there are still risks, particularly for those who are more vulnerable to the virus, and we need to remain cautious for a while longer.
"COVID-19 spreads very easily between people, so self-isolation remains an important way of protecting others. Whilst most people with COVID-19 have mild symptoms, other people are more vulnerable to the virus and can become seriously unwell, so we need to think about the impact spreading the virus might have on other people.
"As we learn to live with COVID-19, it needs to become the norm that if you're feeling unwell – including with a high temperature or a cough – and there's a risk you could spread that illness to other people, you should stay at home and away from others."
Those who test positive will continue to be advised to self-isolate for five full days and then follow the guidance until they have received two negative test results on consecutive days.
At present, anyone who develops symptoms of COVID-19 can continue to get a free PCR test by booking online or calling 119. The government has announced that from 1 April 2022 it will no longer provide universal symptomatic or asymptomatic testing for the public in England.
Vaccination remains the best way to protect yourself from serious illness caused by COVID-19, and appointments and walk-ins are still available at clinics across Dorset. Find out more here: https://www.dorsetccg.nhs.uk/vaccinations/.