Frontline council staff to have weekly testing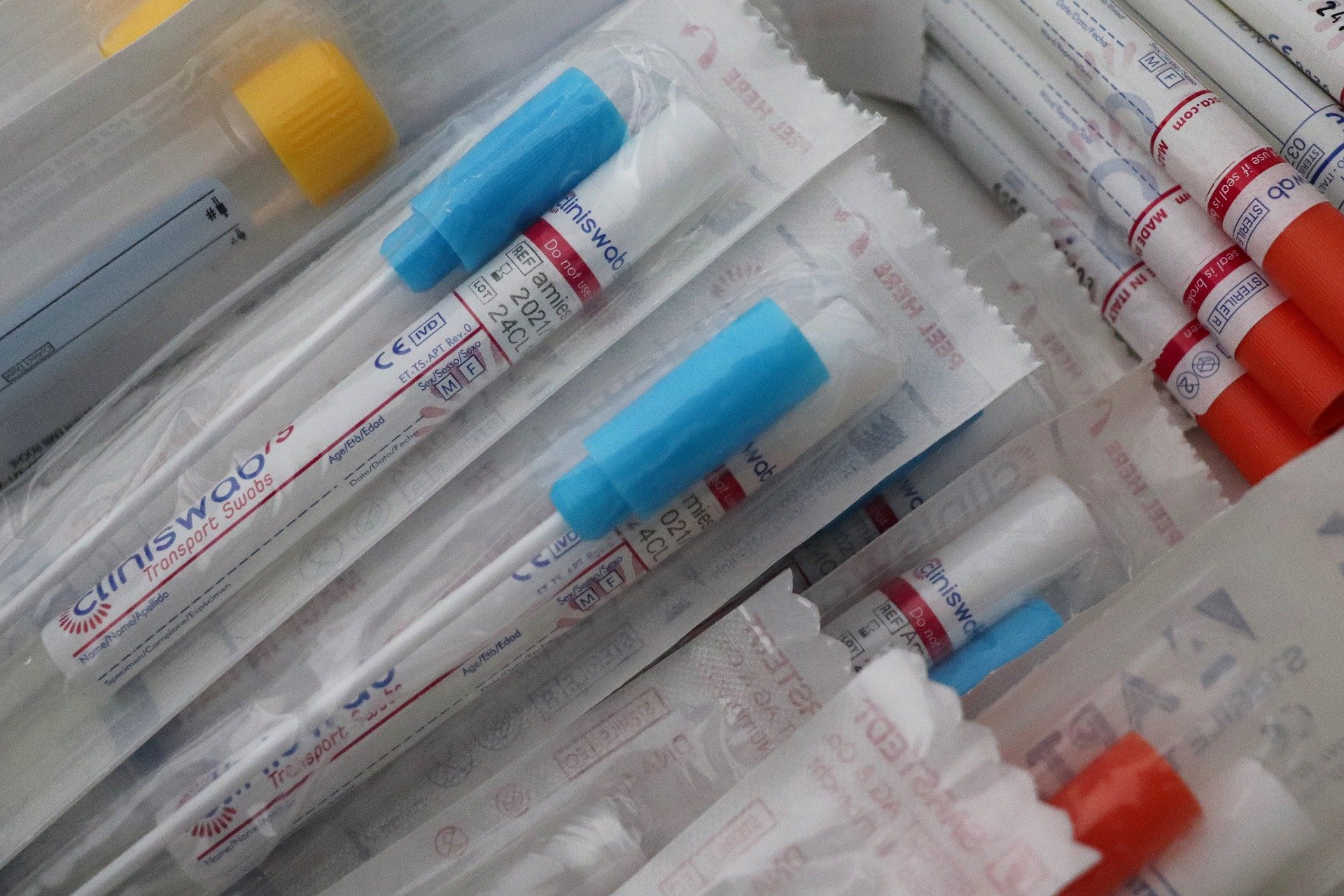 Targeted asymptomatic testing to front line council workers who cannot work from home, who are working to keep essential services running has been introduced.
Around one in three people who are infected with COVID-19 have no symptoms so could be spreading the disease without knowing it. Broadening testing to identify those showing no symptoms will mean finding positive cases more quickly, and break chains of transmission.
Asymptomatic testing using lateral flow devices has already been rolled out nationally to NHS front line staff, care home staff and residents, domiciliary care workers, schools and some commercial organisations.
In the first phase of the Dorset Rapid Testing Programme, Bournemouth, Christchurch and Poole (BCP) Council and Dorset Council will be introducing weekly Lateral Flow Device (LFD) testing of some critical workers who come into face to face contact with the most vulnerable.
LDF testing is available for eligible groups from a mobile unit at the Civic Centre in Poole for BCP Council staff and at Weymouth Park and Ride for Dorset Council staff. More sites will be looked in to over the coming weeks.
Councillor Nicola Greene, Portfolio Holder for COVID-19 Resilience and Public Health at BCP Council, said: "We are very pleased to be offering asymptomatic testing to key frontline staff who cannot work from home, to help us keep essential BCP Council services going during the pandemic.
"One in three people with COVID-19 have no symptoms so this testing will allow us to identify people who have COVID-19 without realising and ensure they self-isolate, whilst allowing others to keep working safely. It is an extra step in protecting our frontline staff and the people they support in our community."
Cllr Laura Miller, Dorset Council's Portfolio Holder for Adult Social Care and Health said: "It's a really positive step that we are now able to start offering rapid testing for our frontline employees, especially those who are in close contact with residents every day as part of their job. We know one in three people can have COVID-19 but not show symptoms, so want to do all we can to reduce the chances of employees unknowingly passing the virus on to those they work with and their loved ones, and make sure we can continue to provide essential services to people in our local communities."
Public Health Dorset is now working with both local authorities to identify further community groups to invite to the twelve-week asymptomatic testing programme; those who are working to keep essential services running or supporting the COVID effort and those who are vulnerable and at higher risk of transmission. This may also include community testing within council ward areas with high prevalence of COVID-19.
Rachel Partridge, Assistant Director of Public Health for Dorset and BCP Councils said: "While most of our staff at BCP and Dorset Councils are able to continue to deliver council services working remotely, we have a number of staff who can't do their jobs from home and need to be out seeing people in person.
"By introducing weekly lateral flow device testing for front line staff, as well as following all the other current COVID mitigations such social distancing and wearing of PPE, we aim to make any interactions safer so we can continue carrying out vital front line services. This allows the delivery of key services such as social care and passenger transport while keeping the rest of our communities safe and limiting the spread of COVID-19."
Anyone who develops COVID-19 symptoms should continue to use the national portal to book a test at the mobile testing sites and local testing sites around the rest of Dorset.
If anyone with symptoms of coronavirus - a new continuous cough, a high fever or a loss or change of taste or smell - should self-isolate immediately and not leave home unless to travel to a COVID-19 test appointment. Other members of your household and support bubble must also self-isolate until a result is received.
To book a test visit https://www.gov.uk/get-coronavirus-test or call 119.
When booking a COVID-19 test you will get a choice of sites, depending where they are located that day and their capacity. Sites are at:
Bridport
Dorchester
Swannery Car Park, Weymouth
Weymouth & Portland National Sailing Academy, Portland
Purbeck Park
Station Road Car Park in Sturminster Newton
Hawkwood Road, Boscombe, Bournemouth
Wallisdown, Bournemouth
Lansdowne, Bournemouth
Creekmoor, Poole
Dolphin Swimming Pool Car Park, Poole
Two Riversmeet Leisure Centre, Christchurch