Government announces easing of Plan B measures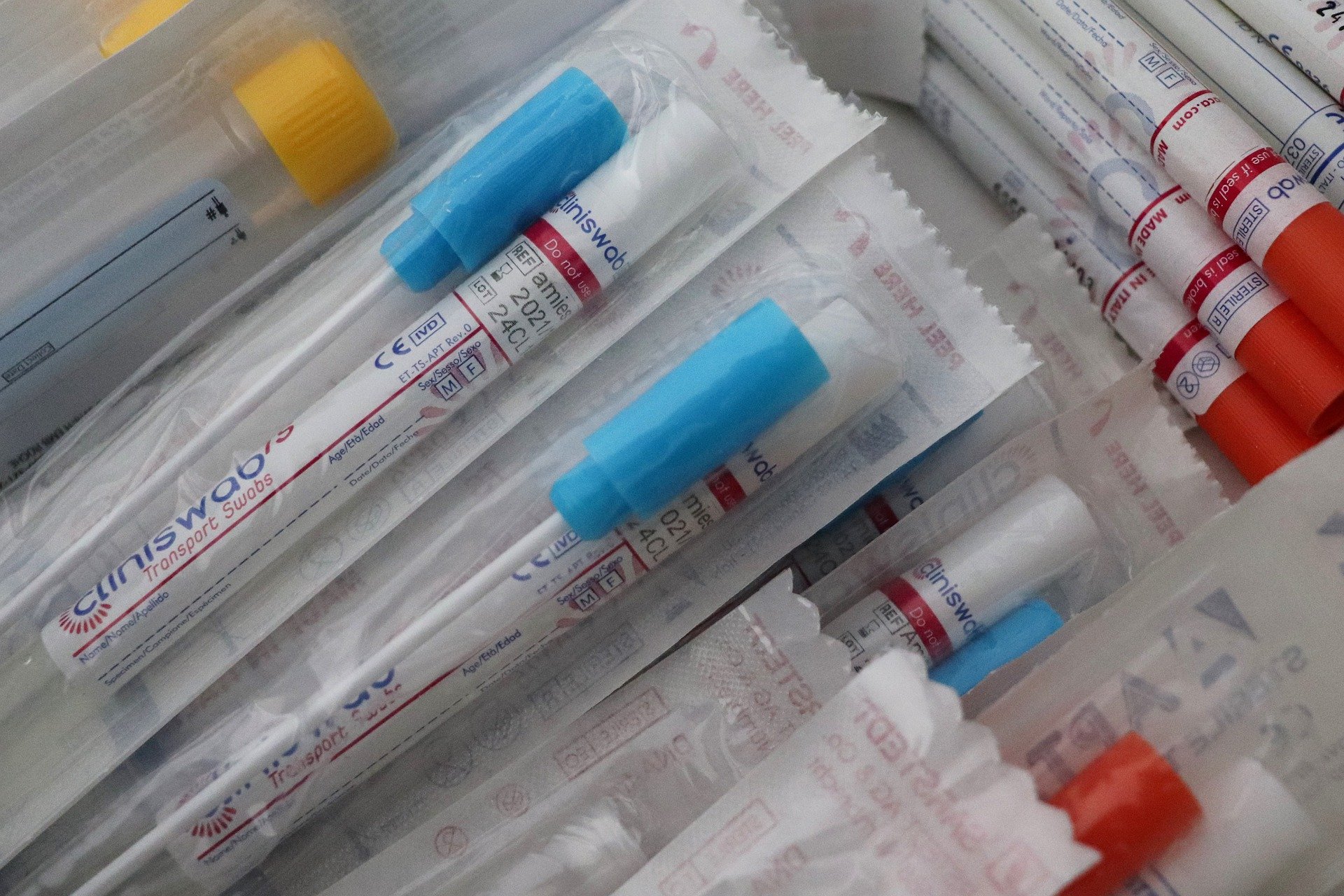 Public Health Dorset provides advice to residents on how you can help to protect yourself and others and improve our local COVID-19 situation.
Today (19 January) the Prime Minister announced the easing of 'Plan B' coronavirus measures. This includes:
Removing the requirement to work from home from 19 January

Removing the requirement for staff and pupils in secondary schools and colleges to wear a face covering in classrooms from 20 January

Removing the requirement to wear a face covering in other settings, including communal areas in schools, from 27 January
Full guidance can be found at gov.uk/coronavirus.
Sam Crowe, Director of Public Health for Dorset Council and Bournemouth, Christchurch and Poole Council, said:
"It's good news that we've seen cases fall quickly and far fewer people are in our hospitals with the virus than we've seen during previous waves of the pandemic. This shows we've made great progress on COVID-19 thanks to improved treatments, vaccination and the hard work of our communities. Although the government has announced the easing of Plan B measures, it's important to remember that we're still living with COVID-19 – the virus hasn't gone away.
"Though infection levels have fallen, case rates remain high locally. There are still lots of people across Dorset catching COVID-19 every day and becoming unwell. We should still keep doing anything we can to prevent transmission of the virus. Remember that health and care services are still extremely busy so we need to do all we can to protect essential frontline services, as well as our friends and loved ones.
"Testing regularly is key and it was great to see so many people doing this over the Christmas and New Year period when meeting friends and family, so please continue to take a lateral flow test before mixing with others. Whenever you can, meet people outdoors where fresh air disperses virus particles, and if you're unable to be outside, keep doors and windows open indoors. It's still sensible to wear a mask in crowded indoor spaces where you're coming into contact with other people. Self-isolation remains an important measure to stop infectious people spreading the virus on to others, so if you develop symptoms or test positive on a lateral flow test, please self-isolate immediately and follow the guidance.
"The data shows that the majority of people needing treatment in intensive care are unvaccinated, and the vast majority haven't had a booster jab. If you haven't had your jabs yet, there are plenty of opportunities to get them in Dorset so book your appointments online or find a walk-in clinic. Overall, the current trends are positive but we should all continue to be vigilant and remain prepared to respond to any further waves of COVID-19."