Helping hand to buy fresh fruit and veg with Healthy Start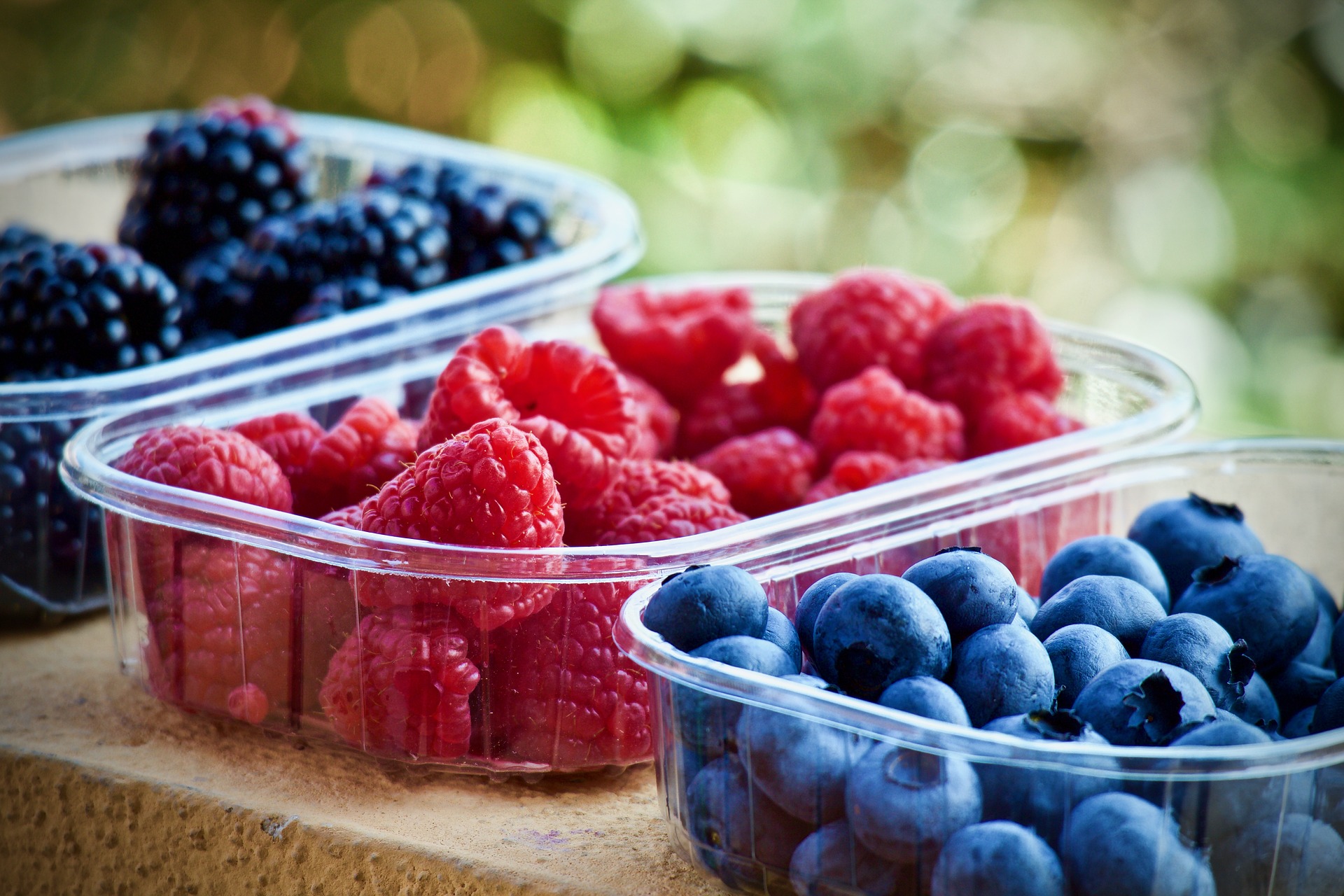 The Healthy Start scheme is run by NHS England. It provides vouchers for pregnant women and families with a child under four years old on a low income to buy basic food items.
Information about the scheme and how to apply for it can be found by visiting www.healthystart.nhs.uk/ or call the helpline on 0345 607 6823 where families can also apply.
During COVID-19, families applying to the service no longer need to get the application signed by a health professional.
It offers:
pregnant women and children over one and under four years old a £3.10 voucher per week
children under one year old can get two £3.10 vouchers (£6.20) per week.
The vouchers can be spent with local retailers to buy:
plain cow's milk – whole, semi-skimmed or skimmed. It can be pasteurised, sterilised, long life or UHT
plain fresh or frozen fruit and veg (fruit and vegetables with no added ingredients), whole or chopped, packaged or loose
cow's milk-based infant formula milk (stage one) that says it can be used from birth.
Women and children receiving the vouchers can also get vitamin coupons to swap for free Healthy Start vitamins.
The following residents can claim Healthy Start vouchers:
women who are at least 10 weeks pregnant or
have a child under four years old
and you or your family get:
Income Support
Income-based Jobseeker's Allowance
Income-related Employment and Support Allowance
Child Tax Credit with a family income of £16,190 or less per year
Pension Credit; or Universal Credit with no earned income or total earned income of £408 or less per month for the family.
Women who are under 18 and pregnant can also claim even if they don't get any of the above benefits.
Cllr Lesley Dedman, BCP Council's Portfolio Holder for Adults and Health, said: "It's important that during this time families can access milk and fresh fruit and vegetables.
"I would encourage those families who are eligible to apply for help to buy food. Families who are in contact with their health visitor, midwife or other health professional, can ask them for more information or an application form if they don't have access to a computer."
Families in the BCP Council area can also speak to their local children's centre to get a form if they are not online.
All families can also get a form sent to them if they call the Healthy Start helpline on 0345 607 6823.
Foodbanks across Dorset know about the scheme and that forms do not need to be signed by a health professional at this time. They have also been given application forms to distribute to their users who may be eligible.
BCP Council and Dorset Council want to hear from anyone who is struggling to get essentials during this time.
If you live in the BCP Council area and need help accessing food and essential household items call 0300 123 7052 or visit www.bcpcouncil.gov.uk/TogetherWeCan
If you live in the Dorset Council area and need help to get essentials such as food call 01305 221000 or visit www.dorsetcouncil.gov.uk/emergencies-severe-weather/emergencies/coronavirus/community-response/communities-and-volunteering