Help us to improve substance misuse services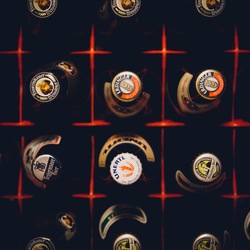 Alcohol and other drugs can have a huge impact on people, their families and society. We're committed to supporting people to regain control of their lives.
Public Health Dorset and local councils commission a number of services that support people to do this.
We are currently looking at how local substance misuse services will work from 2017. We would like your views to help us decide how this is done.
If you have an opinion on how these services should work for local people, we'd like to hear it. It may be that you or someone you know has accessed a service or would benefit from support for drug or alcohol problems.
You can give your views by completing this quick survey. All responses are anonymous and the information will be treated as confidential.
The survey will close on Tuesday 29 March.