Kindness is key in keeping your loved ones safe this Spring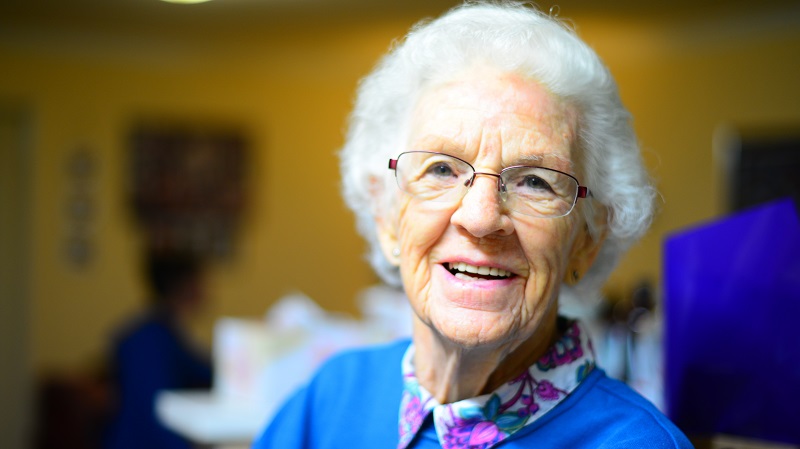 There is good news for families across Dorset following the government's announcement of plans for care home residents to have a named single visitor from 8 March.
Dorset Council, Bournemouth Christchurch and Poole (BCP) Council and health partners have been working with care providers across the county to make sure residents and staff in care homes are kept safe and this remains the top priority.
Families are rightly keen to visit their loved ones after what, for some, will be the first time in months. All care homes in Dorset have been adhering to strict infection control measures throughout the pandemic. This is testament to the hard work that has gone on across the system to keep residents and staff as safe as possible.
As part of the government's roadmap on easing lockdown restrictions, from 8 March every care home resident in England will be able to nominate a single named visitor for a regular visit. The named visitor will have to take a rapid lateral flow test every time they visit and wear PPE. Families are advised to check details with the home. They must also keep physical contact to a minimum. In addition to these new measures, some care homes may be able to continue to allow visits for other loved ones through arrangements such as substantial screens, visiting pods, visits behind windows or outdoor visiting.
Anna Knight, Chair of the Dorset Care Homes Association said:

"It will be a little while before things can go back to 'normal', so we are urging families to help support the care sector while they work through the next stages of making sure that families and loved ones can be reunited in a safe and responsible way. For now, please continue to contact the care home before visiting.

"Any new guidance takes time to implement in a safe and responsible way and the roll-out of equipment and training will continue over coming weeks."
While the vaccine is bringing much needed hope and protection, until more is known about its impact on transmission, everyone needs to continue to adhere to all infection control measures that are in place now. The risks may be higher with new and emerging variants that are more transmissible and there is a need to monitor the effectiveness of the vaccine on these new variants.