New Breastfeeding Support Service provider appointed for Dorset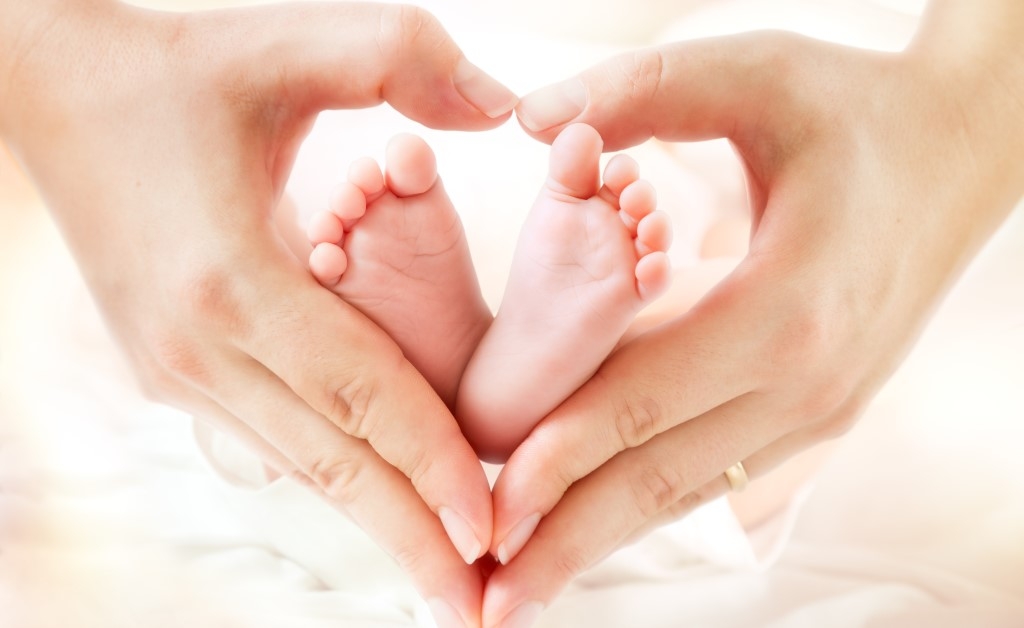 The Breastfeeding Network has been appointed as the new provider for the Breastfeeding Support Service for Dorset.
Public Health Dorset commission the service to provide support to people who are breastfeeding across the Dorset Council and Bournemouth, Christchurch and Poole Council areas.
The Breastfeeding Network (BfN) will start delivering the service from 1 June 2022 for an initial three-year period with an optional extension of a further two years.
Joanne Wilson, Head of Programmes at Public Health Dorset, said: "We're pleased to welcome The Breastfeeding Network to Dorset and look forward to commencement of service delivery in June. To ensure an effective and streamlined transition of support for mothers in Dorset, we encourage colleagues to notify their teams of this new provider appointment.
"We would like to thank our incumbent provider, Families and Babies (FAB), for their provision of breastfeeding support in Dorset since 2016."
To ensure a smooth transition from the previous provider, ahead of 1 June, BfN will prepare to begin providing the service. This will include setting up information sharing agreements with maternity teams and working with existing breastfeeding peer support volunteers and staff to offer them opportunities to transfer to the new service.
Over the coming weeks and months, BfN will contact stakeholders across the system to introduce the service.
Anthea Tennant-Eyles from The Breastfeeding Network said: "The Breastfeeding Network are delighted to have the opportunity to deliver the Dorset Breastfeeding Support Service. We are really looking forward to meeting the local peer supporters, health teams, children's centres and other partners to find out about their work and how we can work in partnership to offer Dorset families breastfeeding support and information."
The service will support mothers to continue to breastfeed to at least 6-8 weeks and beyond and contribute to addressing health inequalities by offering targeted support for mothers least likely to continue breastfeeding, including those aged under 25 years.
Support will be available online for everyone as well as through face-to-face groups in defined priority areas.