New Pause programme roll out in Dorset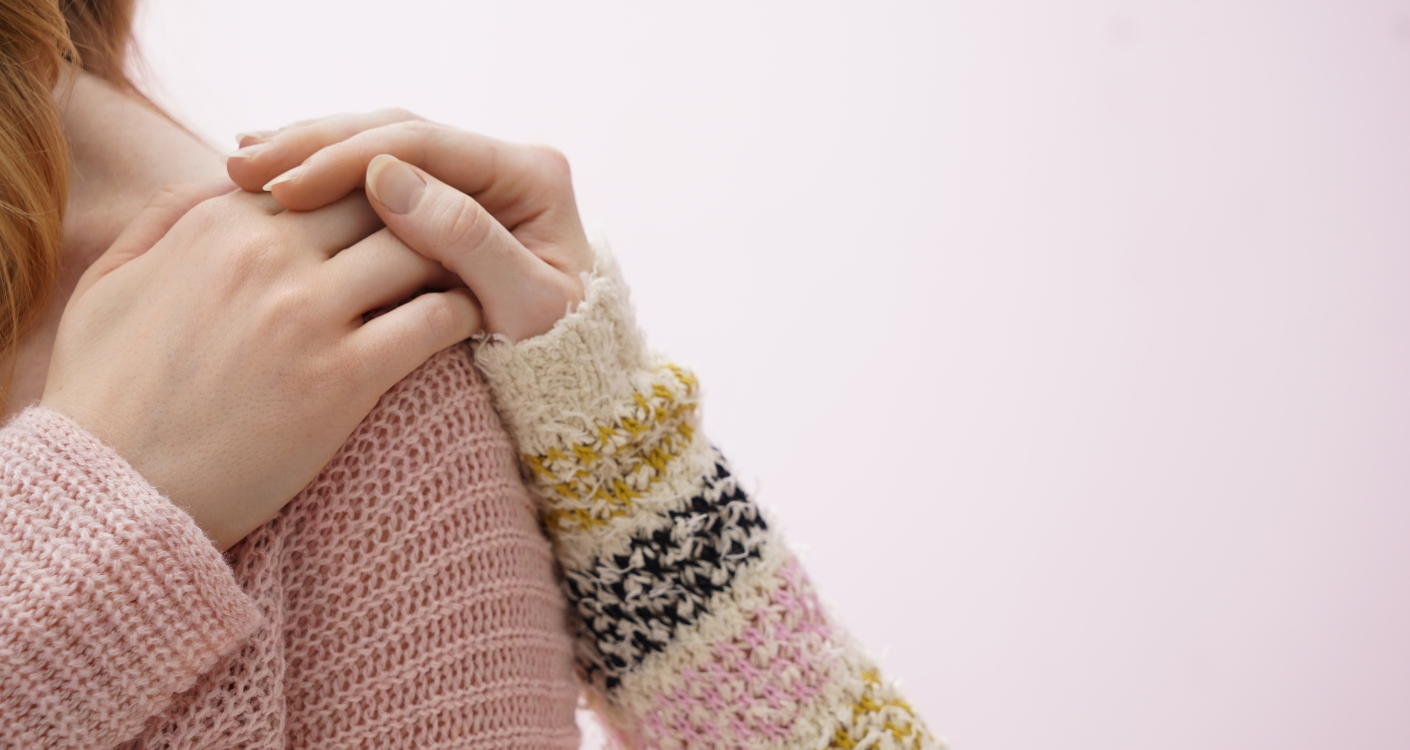 South West based charitable housing association BCHA have been successful in their application to roll out a Pause programme in Dorset.
Pause is a national programme working with women who have experienced, or are at risk of, repeat removals of children from their care. This intense programme of support offers women the opportunity to take a 'pause' and break the cycle of destructive behavioural patterns, by developing new coping strategies and responses that can help them have a more positive future.
Since 2013, Pause Practices have reached around 3,250 women, who have had over 8,200 children removed from their care. Ultimately the programme aims to prevent the patterns of behaviour that lead to the damaging consequences of thousands more children being taken into care.
Joanne Wilson, Head of Programmes at Public Health Dorset
"We are delighted to be able to offer this much needed programme in Dorset. The Pause Programme has made a huge difference to thousands of lives. We are now able to place a Pause Practice here in Dorset where we can reach vulnerable women who have a real need for positive change in their lives, and the lives of their children. By putting women at the centre of the programme and offering them the right support using a relationship based approach, we can be sure to see the same improvements in communities here that the Pause programme has brought across the UK."
The Pause Programme is delivered in local areas by Pause Practices, which are partnerships with local authorities or voluntary sector organisations and are supported by the Pause national team. A standard Pause Practice supports up to 24 women at one time. Standard Pause Practices comprise a minimum of a Practice Lead, three Practitioners and a Practice Coordinator. Pause makes a difference; not only by creating a positive difference in women's lives, their wellbeing and their relationships with children, but also by reducing rates of infant care entry in local areas and delivering cost savings for local authorities.
Toby Mallowan, Head of Homelessness, Health & Wellbeing BCHA
"BCHA is very excited to have been awarded the Pause Project for Dorset. We are committed to supporting communities across Dorset and this project helps us focus on mothers who have experienced, and are living with, trauma. We as an organisation have a trauma informed care approach and recognise the consequences of children being taken into care, both for the child and the parent. Pause will give us an opportunity to provide the skilled support for these women to have space and improve wellbeing, resilience and stability and take control of their lives again. This in turn will reduce the number of children being taken into care and having a more stable and positive start in life"
The Pause Programme in Dorset will officially launch in Autumn 2022. For more information on the programme visit pause.org.uk
BCHA are now recruiting for a Pause Programme Lead. If you'd like to know more about this opportunity, all details can be found here.