Orienteering routes coming to Weymouth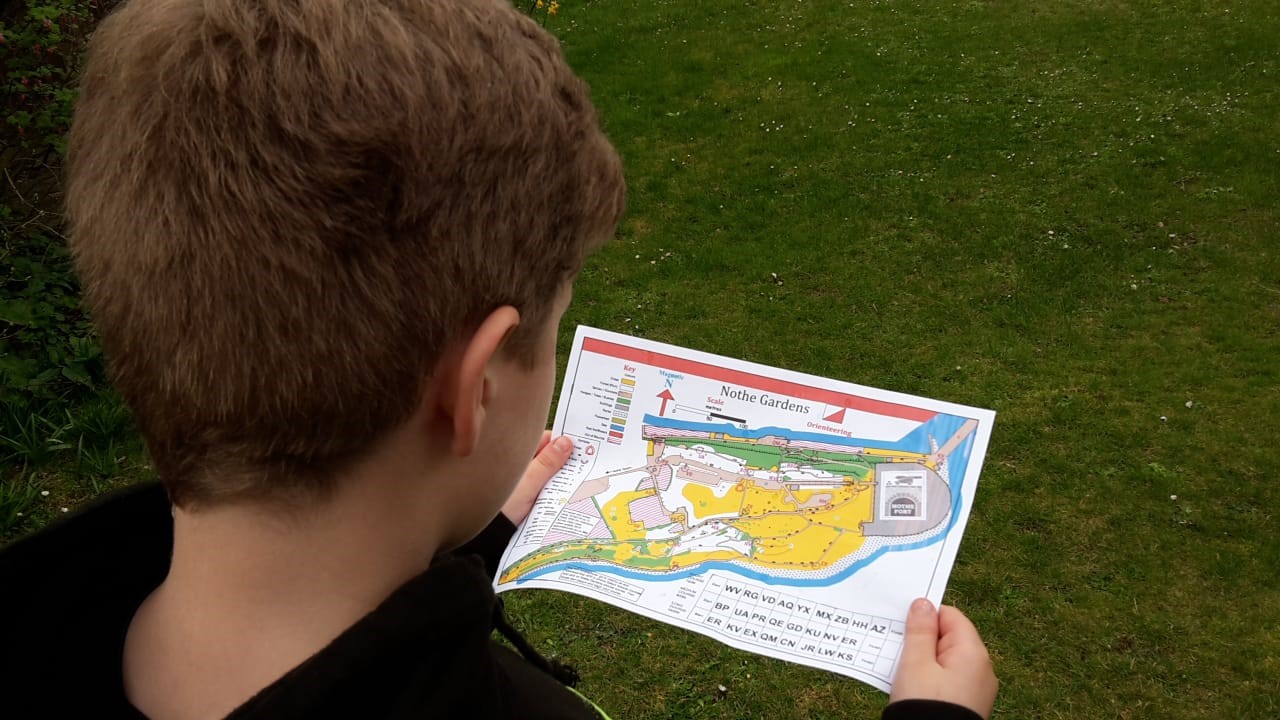 If you enjoyed Beat the Street, you are going to love our new orienteering courses in Weymouth.
Due of the success of Beat the Street, three new orienteering courses have been set up in the Nothe Gardens in Weymouth.
Families can pop along and have a go at orienteering. People can borrow a map from: the café near the Nothe Fort car park, the cafe on the stone pier, The Nothe Tavern or Nothe Fort.
Rachel Partridge, Public Health Dorset's Assistant Director said: "We have heard feedback from people who played Beat the Street that they missed the fun, competitive element of the game between family and friends. The orienteering courses are an opportunity to create some more healthy competition.
"We are always looking at ways in which we can work with partner organisations and communities to create opportunities to improve the health and wellbeing of residents. This is a great example of everyone working together."
Jane Biscombe, Weymouth Town Clerk said: "We are delighted to be offering this new facility to residents and visitors.
"Three courses have been set up in the Nothe Gardens. I would encourage as many people as possible to come and have a go. The courses are permanent, so people can complete the routes as many times as they like and hopefully improve their finish times each visit."
There is also a nature trail for young children to take part in.
Find out more about all the great parks and open spaces in Weymouth and Portland.