New COVID-19 mobile testing site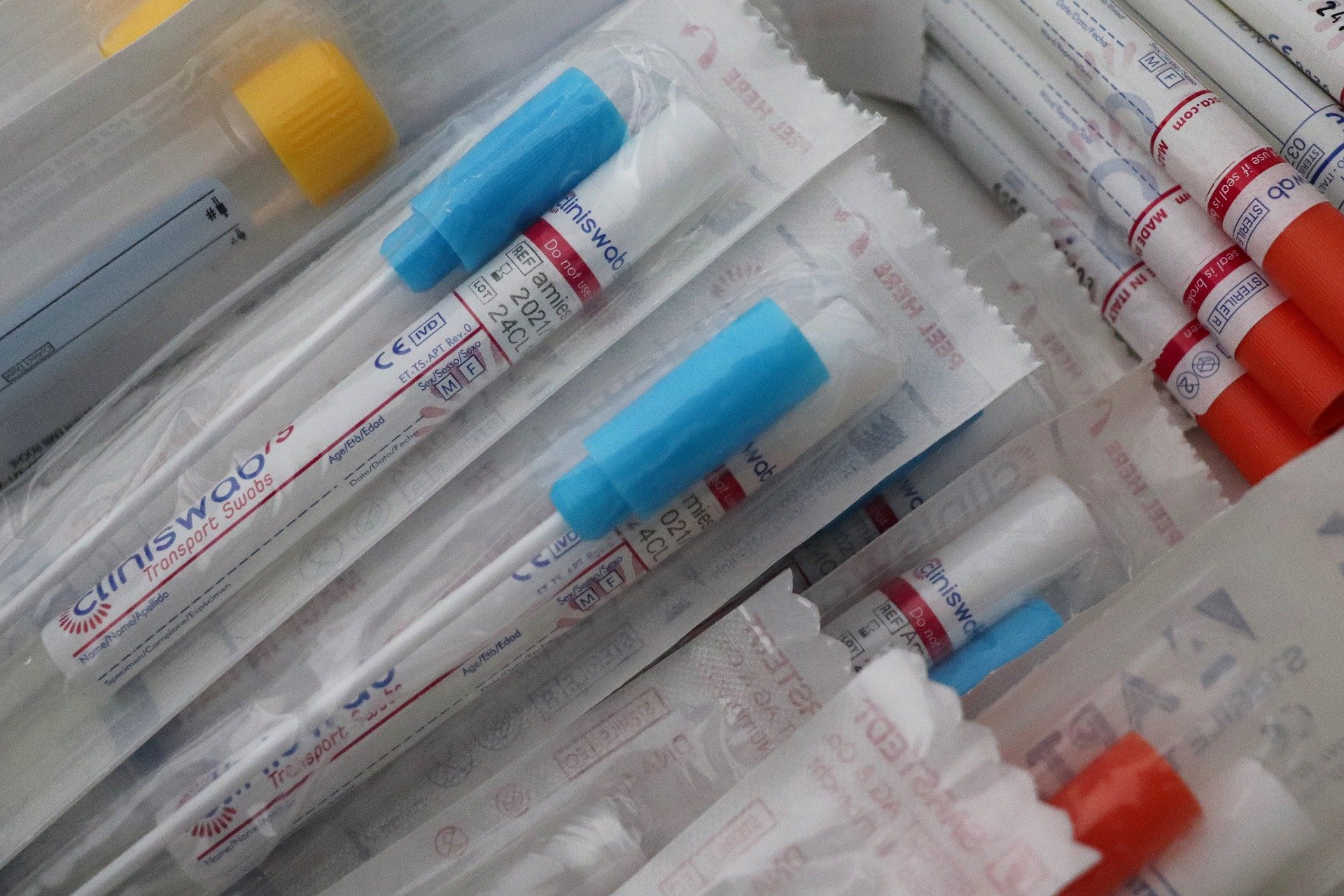 The new facility at Purbeck Park Car Park (formally known as Norden Park and Ride Car Park) will provide increased access to testing for residents in Purbeck who may find it hard to access existing testing sites.
The mobile testing unit will be in Wareham every Thursday starting from 26 November. Signage will also be in place to direct residents to the site.
All tests must be booked in advance via the national portal at https://www.gov.uk/get-coronavirus-test
When booking a COVID-19 test you will get a choice of sites, depending where they are located that day and their capacity. Sites are at:
Bridport
Dorchester
Weymouth
Hawkwood Road, Boscombe, Bournemouth
Wallisdown, Bournemouth
Lansdowne, Bournemouth
Creekmoor, Poole
Sam Crowe, Director of Public Health for Dorset and Bournemouth, Christchurch and Poole Councils, said: "We welcome the new testing site at Purbeck Park which we hope will make getting coronavirus tests more accessible for our residents in the Purbeck area.
"Identifying and isolating cases quickly is critical to controlling the spread of COVID-19. We have been working with partners to identify the best places for new sites to ensure Dorset residents can access testing when they need it.
"Anyone who develops any symptoms of COVID-19 – a new, continuous cough, a high temperature or a loss or change of taste or smell – should book a test online and self-isolate with everyone in their household or support bubble whilst they wait for the result."
All sites have capacity to do COVID-19 tests.
Cllr Laura Miller, Dorset Council's Portfolio Holder for Adult Social Care and Health said: "The new COVID-19 mobile testing unit will give the opportunity for residents who live in the more rural areas of our county to access testing.
"It is really important that as soon as you start developing symptoms of COVID-19 that you book a test online or if you don't have access to the internet to call 119 and book a test."
People should only book a test if they have COVID-19 symptoms: new continuous cough, high temperature, change or loss in sense of smell, change or loss in sense of taste.
All tests must be book in advance through the national portal.