Frontline workers across Dorset trained in Suicide First Aid ahead of World Suicide Prevention Day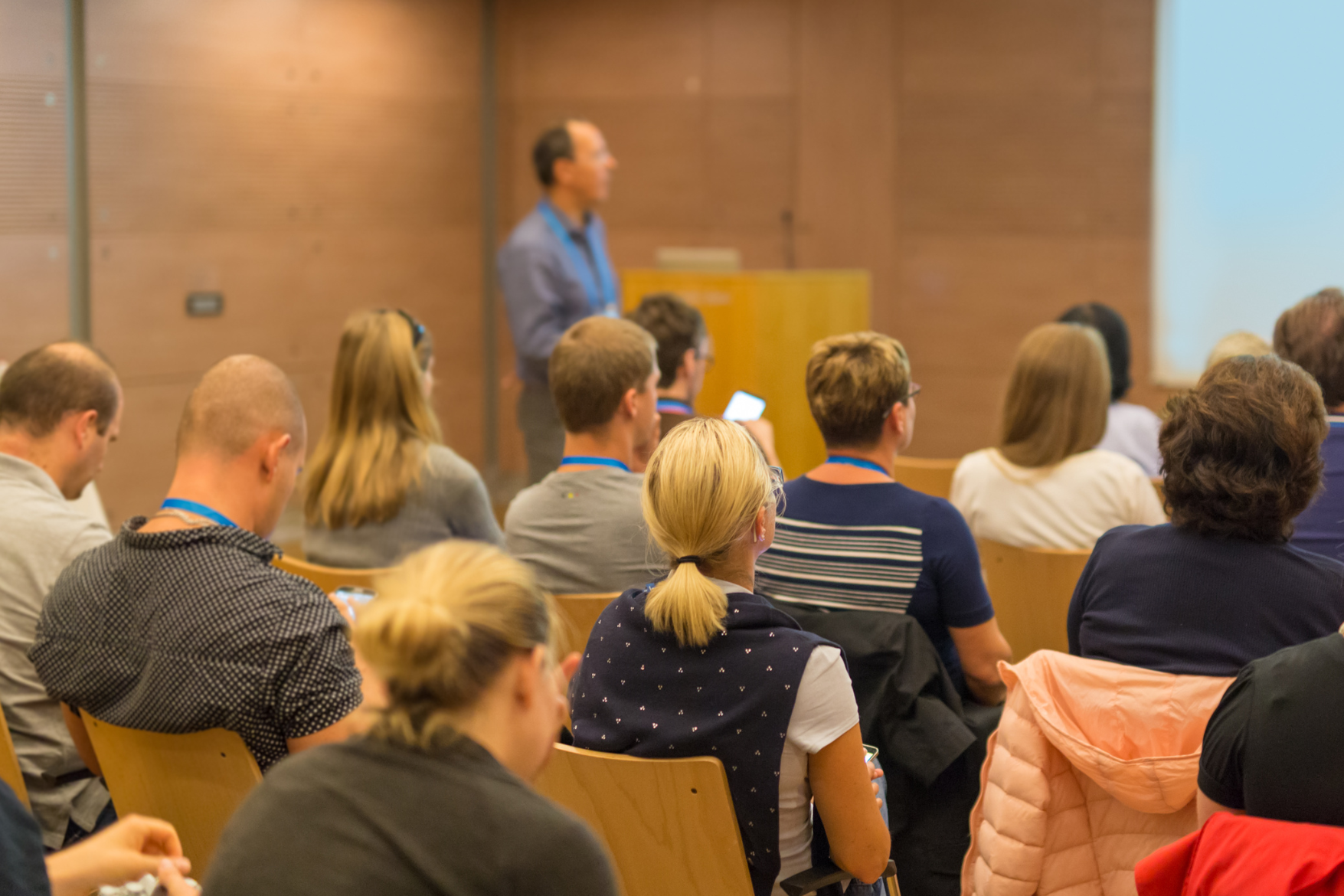 More than 200 people working in frontline services across the county have been trained in Suicide First Aid ahead of World Suicide Prevention Day on 10 September, with many more trained in Mental Health First Aid.
Dorset's suicide prevention programme aims to reduce deaths by suicide across the Dorset and Bournemouth, Christchurch and Poole council areas by delivering life-saving interventions and raising awareness of where people in a crisis can get support.
A key part of the programme is training staff to help them build skills and confidence to have conversations with vulnerable people who might be thinking about suicide. The training was commissioned by Public Health Dorset and delivered by the National Centre of Suicide Prevention Education and Training.
Providing suicide first aid involves gathering the skills and knowledge to competently and safely intervene when a person is at risk. Just like medical first aid, those who are trained assess the wider situation, using key skills and acting quickly and safely.
Those who have been trained include a wide range of roles across councils, the NHS, the fire service, universities and charities. In total, 225 colleagues have been trained to provide a Suicide First Aid Intervention.
People who attended the training have said it has given them the confidence to recognise and respond to signs that someone may be experiencing thoughts of suicide.
Mandy Nicholson from Locus Counselling said "I have found since doing the training and as of a direct result, I have used it frequently in direct work with clients, who were literally on the point of feeling like 'this is it'."
She added "It has enabled me to not be afraid to really go there and I found that when people started to talk I was able to follow the steps I learnt in the training."
A Suicide Prevention Training Network has now been set up, which was supported by Dorset Mind who provided refresher training, resources and facilitated members sharing learning and support. Dorset's suicide prevention programme has also supported health and care organisations in the county to deliver ongoing Mental Health First Aid training for staff.
Cllr Jane Somper, Dorset Council Portfolio Holder for Adult Social Care, Health and Housing, said: "We all have a role to play in raising awareness about mental health and suicide prevention. It's not just mental health or medical professionals who work with people who might be thinking of taking their own life. Many of our frontline colleagues could be having conversations with people who are struggling for any number of reasons, so I'm pleased that this training is being rolled out in Dorset."
Cllr David Brown, Portfolio Holder for Health and Wellbeing at Bournemouth, Christchurch and Poole Council, said: "Any of us may need to have a conversation about suicide at some point in our lives, so it's vital that we have the skills and confidence to do so. It's important that we talk about suicide safely and responsibly to break down stigma, and this training ensures that people across our communities can create a safe environment for people to open up."
Anyone aged 16 and over can take part in free online suicide awareness training with Zero Suicide Alliance. The training takes 20 minutes and gives you the skills and confidence you need to have a potentially life-saving conversation with someone you're worried about.
Support is available for free for anyone in Dorset who needs someone to talk to:
Call Connection, Dorset's dedicated helpline for mental health advice, on 0800 652 0190
Call Samaritans for a listening ear with no judgement on 116 123
Text SHOUT on 85258, any time of day or night
Visit Dorset Mind's website for information on their services
Find more information online at Mental health services - NHS (www.nhs.uk)