Dorset residents encouraged to use NHS Test and Trace service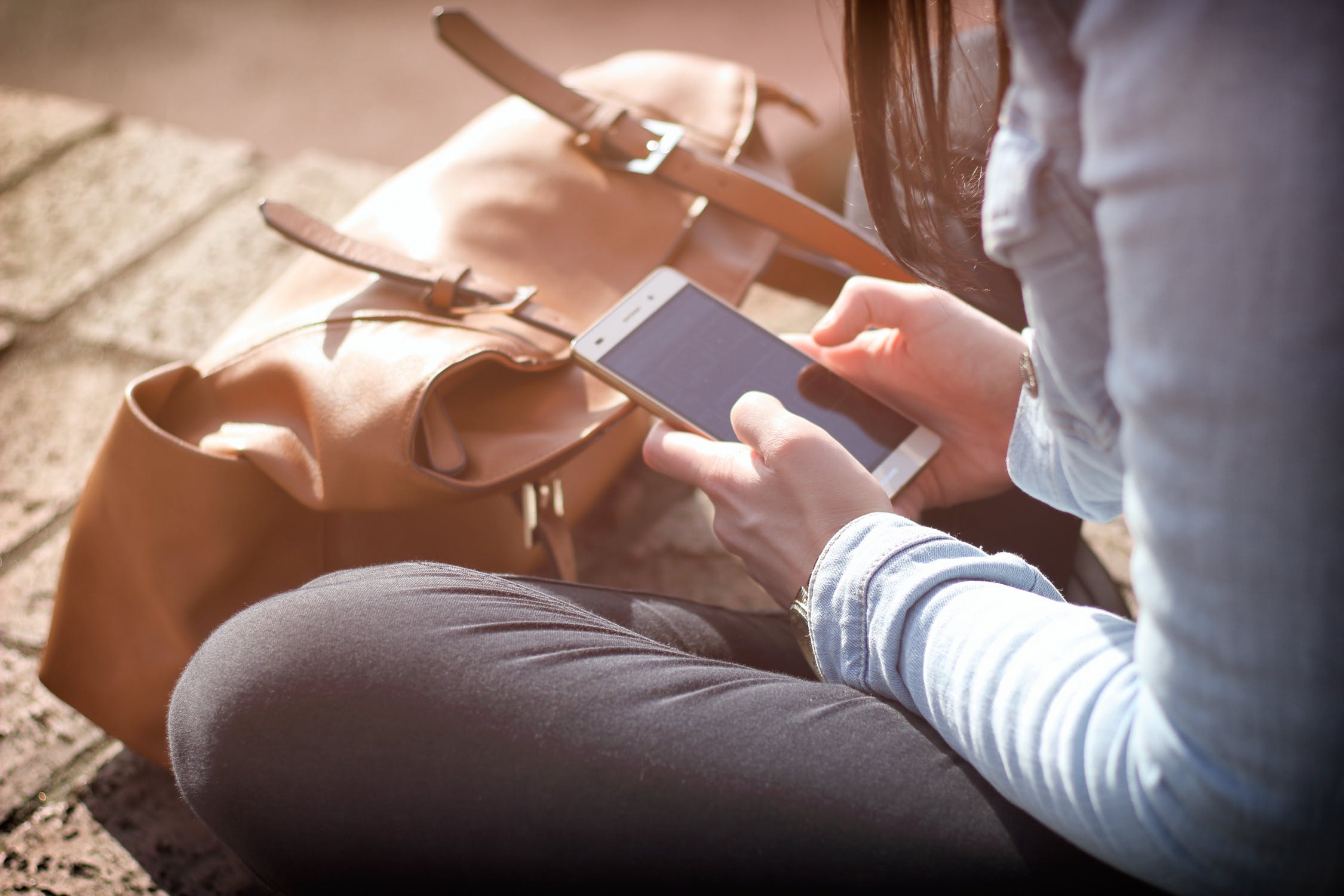 The new NHS Test and Trace system launches today (Thursday 28 May) across England, and Public Health Dorset is encouraging any residents with symptoms of coronavirus to use the service.
NHS Test and Trace will identify those who have had close contact with people who have tested positive for coronavirus, helping to reduce the spread of the virus and save lives.
Sam Crowe, Director of Public Health at Dorset and Bournemouth, Christchurch and Poole (BCP) Councils, said:
"As lockdown restrictions begin to ease gradually, it's important to recognise we all need to take responsibility for controlling the spread of coronavirus. Alongside continuing effective social distancing, the NHS Test and Trace service will be key for us to contain local cases and prevent a second peak in infections.
"The instruction is clear: if you have symptoms of coronavirus, self-isolate, get tested and share your contacts with NHS Test and Trace. We're grateful for the role our communities have played so far in following the rules and limiting the spread of COVID-19 in Dorset, so we're urging local people to keep this up by using this new service and following any advice they are given."
Public Health Dorset is reminding residents of what they need to do if they develop coronavirus symptoms:
Isolate: As soon as you develop symptoms – a new, continuous cough OR a high fever OR a loss/change of taste or smell – you should self-isolate. Stay at home for 7 days, and anyone else in your household should stay home for 14 days.
Test: Book a test online at uk/coronavirus or call 119 if you have no internet access. Anyone with symptoms can book a test, now including children under 5.
Results: If your test is positive, you and your household need to complete your period of isolation. If it's negative, you can all end your isolation.
Share contacts: If your test is positive, the NHS Test and Trace service will contact you by text, email or phone to give you instructions on sharing details of places you've been and who you've been in close contact with so they can be given advice on what to do.
If you're identified as a close contact of a positive case:
Alert: You will be contacted by NHS Track and Trace by text, email or phone call, and you'll be told what you need to do to communicate with the service.
Isolate: You'll be told to stay at home and self-isolate for 14 days from your last contact with the person who tested positive, even if you currently feel well, to avoid unknowingly spreading the virus. Other members of your household don't need to self-isolate unless you have symptoms, but they should take extra care with handwashing, social distancing and avoiding contact with you.
Test if needed: If you develop symptoms, other members of your household should self-isolate immediately for 14 days. You should book a test – if it's positive, you should stay home for 7 days and you will need to follow the process for identifying contacts. If it is negative, you must still complete your 14-day self-isolation period because the virus may not be detectable yet.
Staff from Public Health Dorset are joining NHS Test and Trace's 25,000-strong contact tracing team which has the capacity to trace contacts of up to 10,000 people who test positive per day.
A package of £300 million of new funding has been made available to local authorities to work with NHS Test and Trace to develop local outbreak control plans, building on the work already done so far to respond to coronavirus. Public Health Dorset will work with Dorset Council and BCP Council to identify and contain potential outbreaks in places such as workplaces, housing complexes, care homes and schools, ensure testing capacity is deployed effectively and help the most vulnerable in self-isolation access essential services in their area.