Supporting young people to manage exam stress

Exam season can be a challenging time for children and young people. It can bring with it so many mixed emotions and feelings, such as stress and anxiety, which can be difficult for young people to manage. But support is available in Dorset and there are some fantastic resources and tools that can help too.
Dorset's Mental Health Support Teams in Schools
In a number of schools across Dorset, Mental Health Support Teams (MHSTs) are supporting children and young people to look after their mental and physical health. The teams share techniques, tools, and advice to help young people manage feelings of anxiety, worries and stress. They provide tips to stress less, organisational and practical tips, and top tips from young people to manage exam stress. There is also a guide for parents and carers to help them support their young person's anxieties. All MHSTs resources are free to download:

You can find out more about the support MHSTs offer in schools in this blog by Fleur Harrison. Follow @dorsetmhst on social media for more tips, advice and resources on supporting children and young people's wellbeing.
ChildLine
ChildLine is a free, confidential UK service, available any time, day or night. Children and young people under 19 can talk to Childline counsellors about anything, big or small, online or on the phone – without judgement. They can also seek support from the confidential space, Ask Sam. Young people can write a letter to Sam about how they're feeling or ask a question about any subject, or they can get advice from reading letters on the same worries they may be experiencing.
ChildLine also has Calm Zone, a toolbox full of activities and tools to help children and young people feel calmer when they're feeling anxious, worried, or sad. Find an activity that works for your young person on Calm Zone to help them manage exam stress.
Kooth
Kooth is a free, confidential online service for children and young people aged 11-18 years who want to talk about their mental health and emotional wellbeing. Kooth can also support young people who are struggling with exam stress.
For Mental Health Awareness Week, the Kooth team are hosting a variety of live forum discussions around anxiety and how to cope with it. Follow @Koothplc on social media to find out how to join the online community discussions anonymously.
YoungMinds
YoungMinds has guides for dealing with exam stress for young people and parents. The guide for young people includes tips and advice on dealing with exam stress, the importance of self-care, revision tips, where to get help and more. The guide for parents includes advice on how you can your child in the lead up to exams, school support, how to support your child on exams results day and where to get further support.
Dorset Youth
Dorset Youth's knowledge hub provides young people with resources and apps all in one place to help support their mental health and emotional wellbeing. The resources and apps are clearly labelled to show how they can support children and young people, as well as families and friends. Visit dorsetyouth.com/resources-apps to see what great resources are available to people in Dorset.
Student Minds
Breathing exercises can help young people feel calmer and reduce feelings of stress and anxiety – a helpful and beneficial tool to practice regularly during exam time. Student Minds has a 7-11 breathing exercise which can help young people if they're having difficulty concentrating or sleeping and feeling stressed or anxious.
Dorset Mind's young people services
Dorset Mind help young people in Dorset experiencing mental health problems access the vital support they need. Dorset Mind's new Active Monitoring service gives young people aged 11-18 years, the opportunity to explore their feelings and emotions with a trained practitioner through a programme of 1:1 guided self-help sessions. Referrals are only accepted via GPs.
Young people can also access group support to help develop key social skills and learn how to support their mental health and wellbeing. See what young people's group support is available.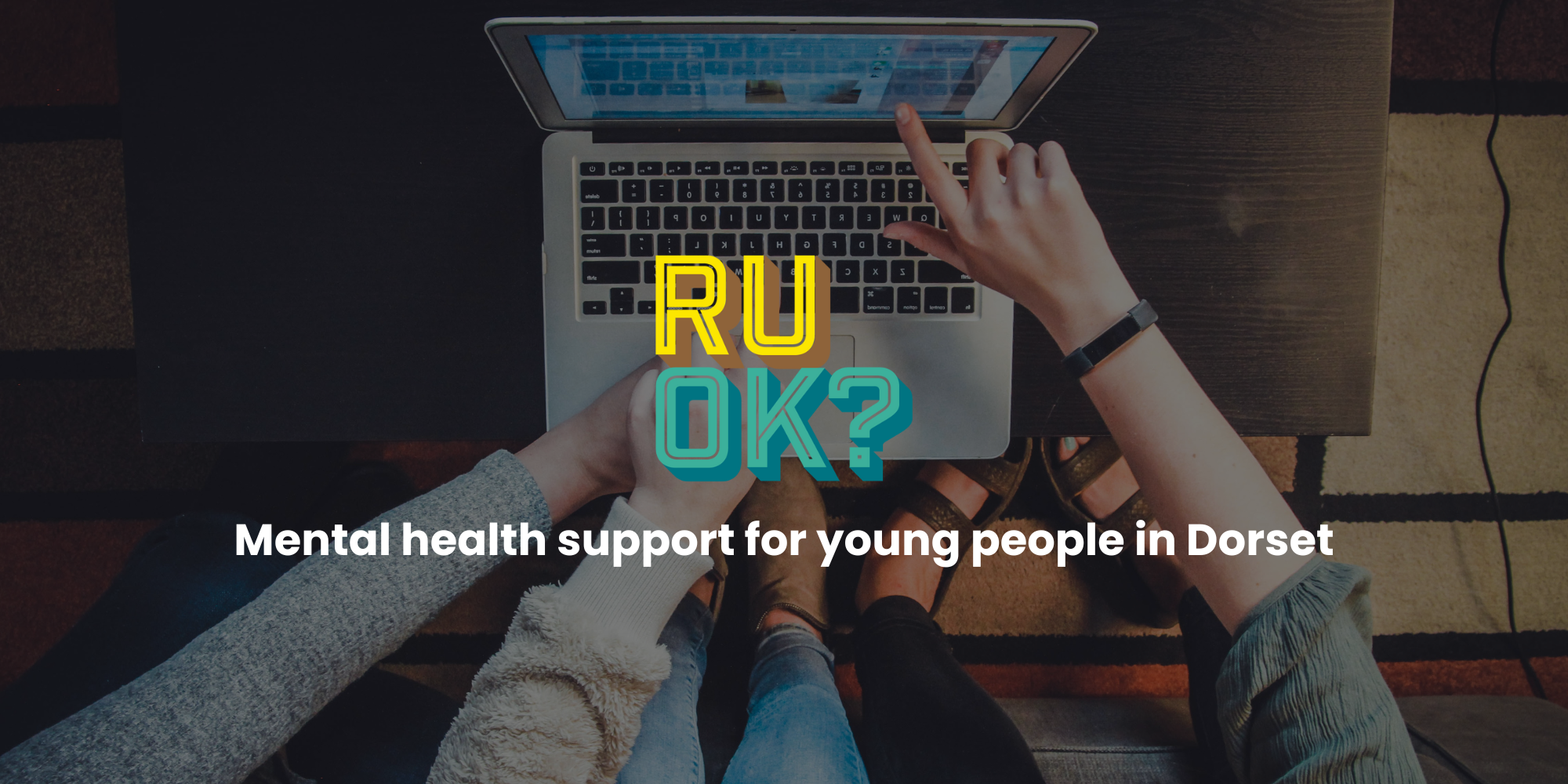 Need to talk?
No child or young person should feel like they are facing their exams or dealing with these mixed feelings alone, there is always someone they can talk to. If they don't feel comfortable talking to a friend or family member about how they're feeling, these organisations are on-hand to help – with no judgement.
Connection – Dorset's NHS mental health helpline - call free on 0800 652 0190
Samaritans – always on-hand to help, however big or small the problem - call free on 116 123 or email jo@samaritans.org
Shout – free confidential support via text message any time, day or night - text 'SHOUT' to 85258
Kooth
– online wellbeing support for children and young people aged 11-18 years with live chat - visit
www.kooth.com

To find more services for young people in Dorset visit www.dorsetyouth.com/mental-health