Emergency Hormonal Contraception
Key documents for service delivery
EHC reporting to Public Health Dorset
Providers using PharmOutcomes or Outcomes4Health should use the relevant smoking cessation templates within these systems as outlined in the service specification.
EHC training requirements
There is no requirement for providers to attend face to face training to deliver this service.
The information below is a summary of the main training requirements to deliver this service. For more detailed information please see the EHC service specification.
From a training perspective, all clinical staff providing treatment under the current pharmacy PGD must:
Initial training
Complete the Centre for Pharmacy Postgraduate Education (CPPE) e-learning course and the CPPE Safeguarding Children and Emergency Contraception or equivalent online assessment (at least every 3 years).
Competency assessment
Complete the CPPE e-learning course and the CPPE Safeguarding Children and Emergency Contraception or equivalent online and any additional local training to address changes to national guidance (opportunities will be advertised on this page). Staff delivering using prescriptions must comply with the appropriate requirements of their regulatory body, for example General Medical Council.Be able to demonstrate competency in line with the NICE Good Practice Guidance: Patient group directions: competency framework for health professionals using patient group directions.
July 2018 EHC pharmacy PGD training resources
EHC training videos
Dr Alison Vaughan presents the key changes to the PGDs from July 2018.
Pharmacists who were unable to attend the face to face training should ensure they view all 3 videos: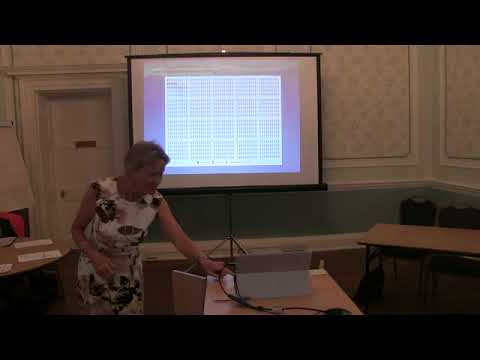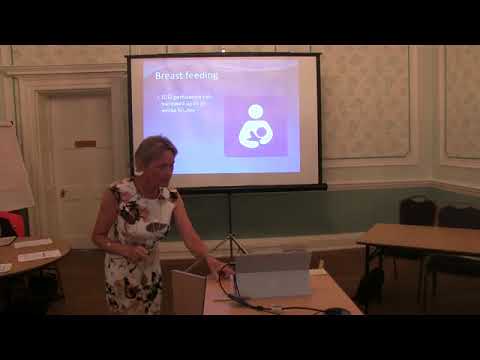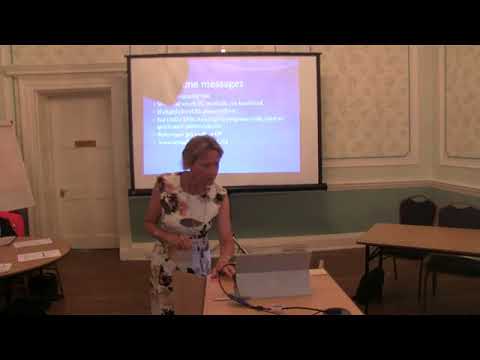 Your feedback
This form is to report content that is wrong, or any issues or feedback you have about the web page.
Contact us if you want to get in touch about a council service instead.
All fields are required.
Leave your email address so that we can provide a response.
This helps us direct your feedback to the appropriate council.
An error has occurred. Please check the form details and try again.
General data protection regulation (GDPR)
We will only use the personal information supplied by you in accordance with GDPR. By giving us this information you are consenting to such use as set out in our
privacy notice.