Mental health support for children and young people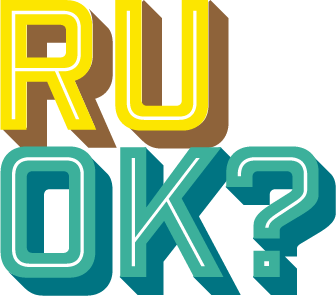 A recent survey carried out by Dorset Youth found that over 40% of young people in Dorset either didn't know (21.3%) or weren't sure (19.2%) how to access mental health advice.
To tackle this, Dorset's Suicide Prevention Group launched RUOK?, a new campaign for Children's Mental Health Week highlighting the wide range of mental health support available to children and young people in Dorset. This includes 24/7 crisis support, NHS services and support provided by local charities.
We want to make sure that children and young people in Dorset always know where they can go to get support in a way that works for them. Find out more about the services available below.
Download our shareable graphic
and save it to your phone so you always know where to get support.
See it, save it, share it!
We want as many children and young people in Dorset to know where to go for mental health support. Help make sure they have this information to hand by saving, screenshotting and sharing our infographic below.
If you're on a computer, you can right click the image below and save it.
If you're on a mobile phone, press the image for a few seconds and download or save it to your phone or screenshot the image.
Share it with people you know - this could be on Snapchat, in a family WhatsApp chat, in a Facebook community group or just with your loved ones.
You might want to save it somewhere you can find it easily, like a favourites folder.
Click here for a text only version
.
Click here for a printer friendly version
.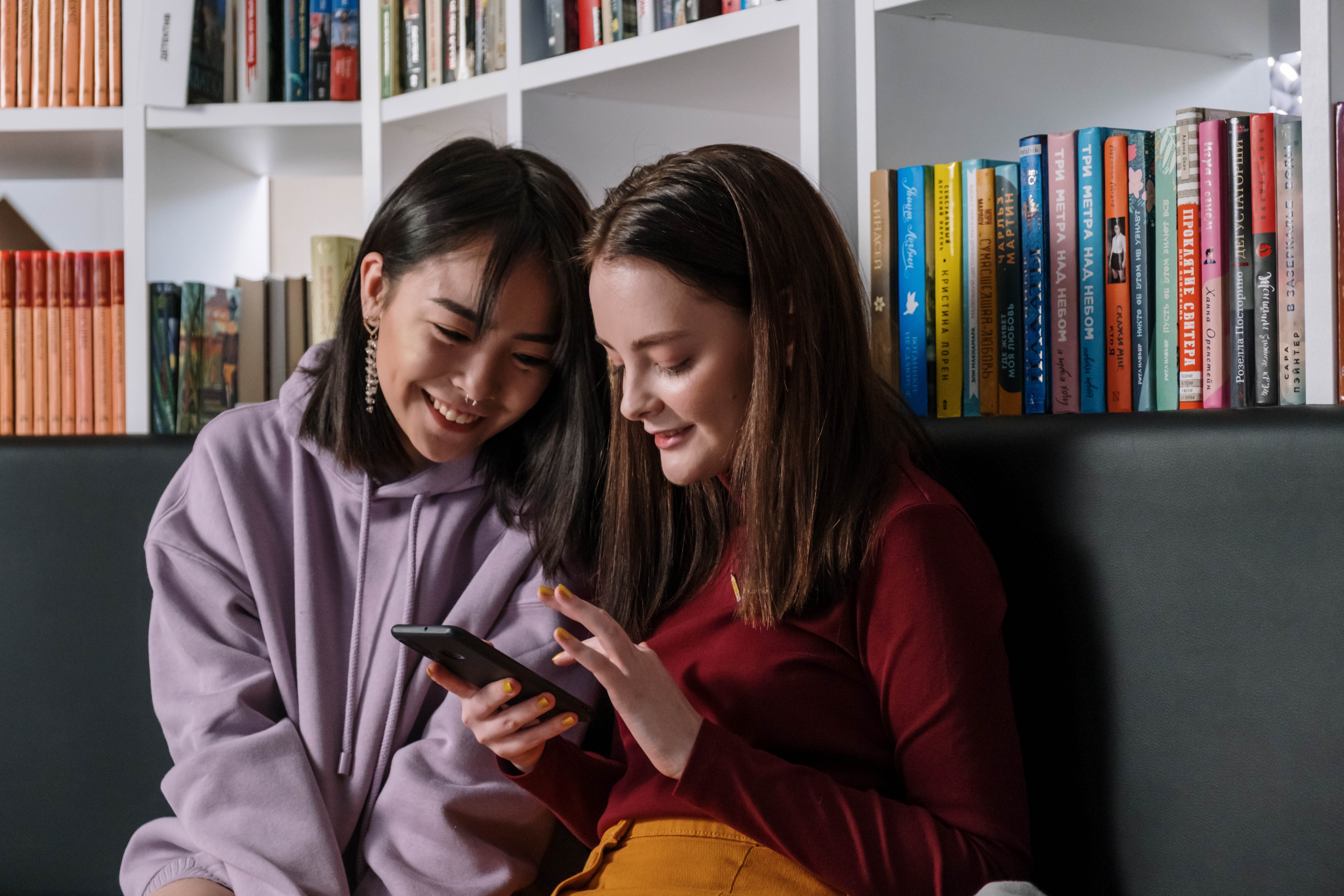 Support a friend
Get advice from Young Minds on how to support a friend who opens up to you about their mental health.