Smoking cessation
Key documents for service delivery
Smoking cessation reporting to Public Health Dorset
Resources to support delivery during Covid-19
Ordering smoking cessation equipment
CO monitoring machines and mouth pieces can be ordered from these companies:
MD Diagnostics Ltd:
Bedfont Scientific:
Intermedical:
Smoking cessation training requirements
There is no requirement for providers to attend face to face training to deliver this service.
The information below is a summary of the main training requirements. For more detailed information please see the smoking cessation service specification.
From a training perspective, all clinical staff providing treatment under the current pharmacy PGD must:
Initial training
Complete the online NHS Centre for Smoking Cessation and Training (NCSCT) training and assessment.
Competency assessment
NCSCT can be contacted by telephone on: 01305 755 828 and email: enquiries@ncsct.co.uk
Pharmacy assistants, or staff in equivalent roles, can undertake smoking cessation training relevant to their role on the NCSCT website training pages.
Useful resources
Chris Ricketts from Public Health Dorset talks about the use of e-cigarettes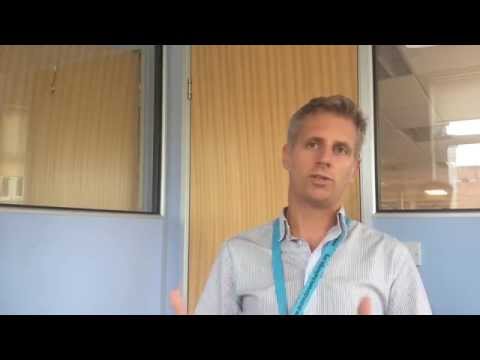 Your feedback
This form is to report content that is wrong, or any issues or feedback you have about the web page.
Contact us if you want to get in touch about a council service instead.
All fields are required.
Leave your email address so that we can provide a response.
This helps us direct your feedback to the appropriate council.
An error has occurred. Please check the form details and try again.
General data protection regulation (GDPR)
We will only use the personal information supplied by you in accordance with GDPR. By giving us this information you are consenting to such use as set out in our
privacy notice.