If you drink alcohol, drinking less will reduce the risk of harming your health.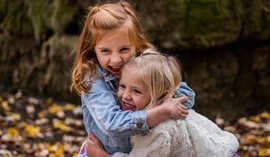 We want to make sure our younger residents have the services and resources they need to have the…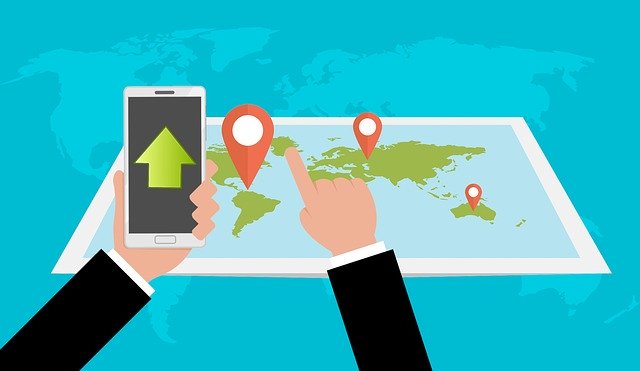 Find a provider in your area.
Supporting people to make changes to their lifestyle, LiveWell Dorset is available to adults aged…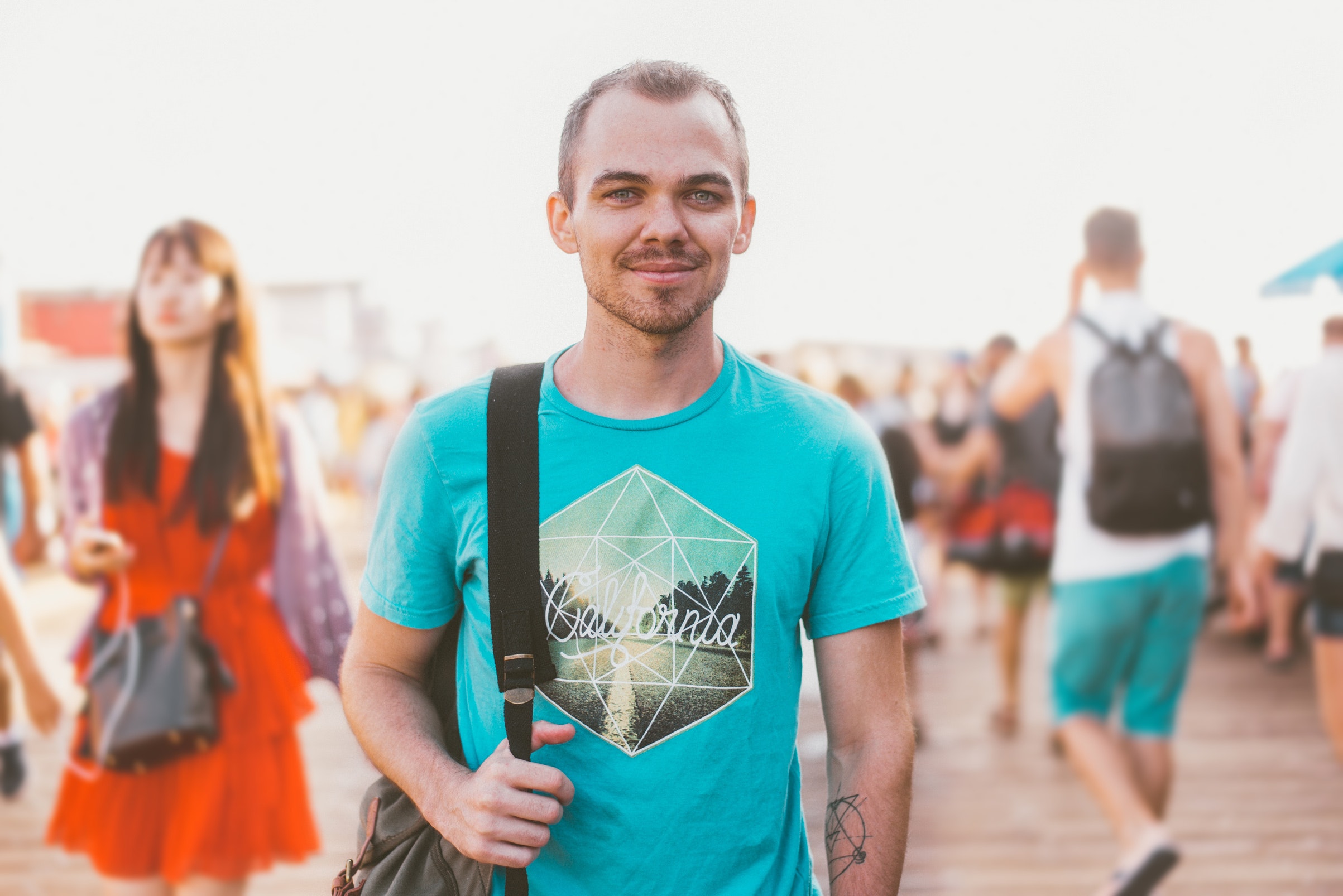 It's estimated that one in four adults and one in 10 children experience mental illness, and many…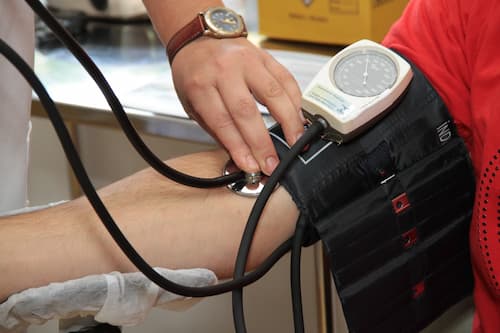 See the NHS website for further health and medical advice.
Information on NHS health checks and where to find them.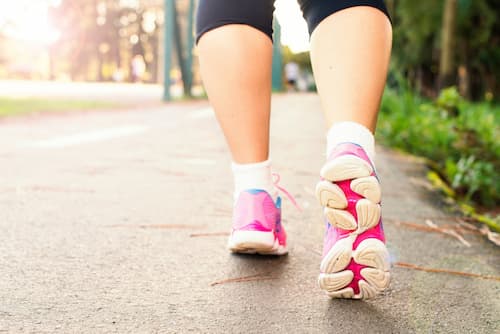 To stay healthy, people aged 19-64 should try to be active daily, doing at least 2 and a half hours…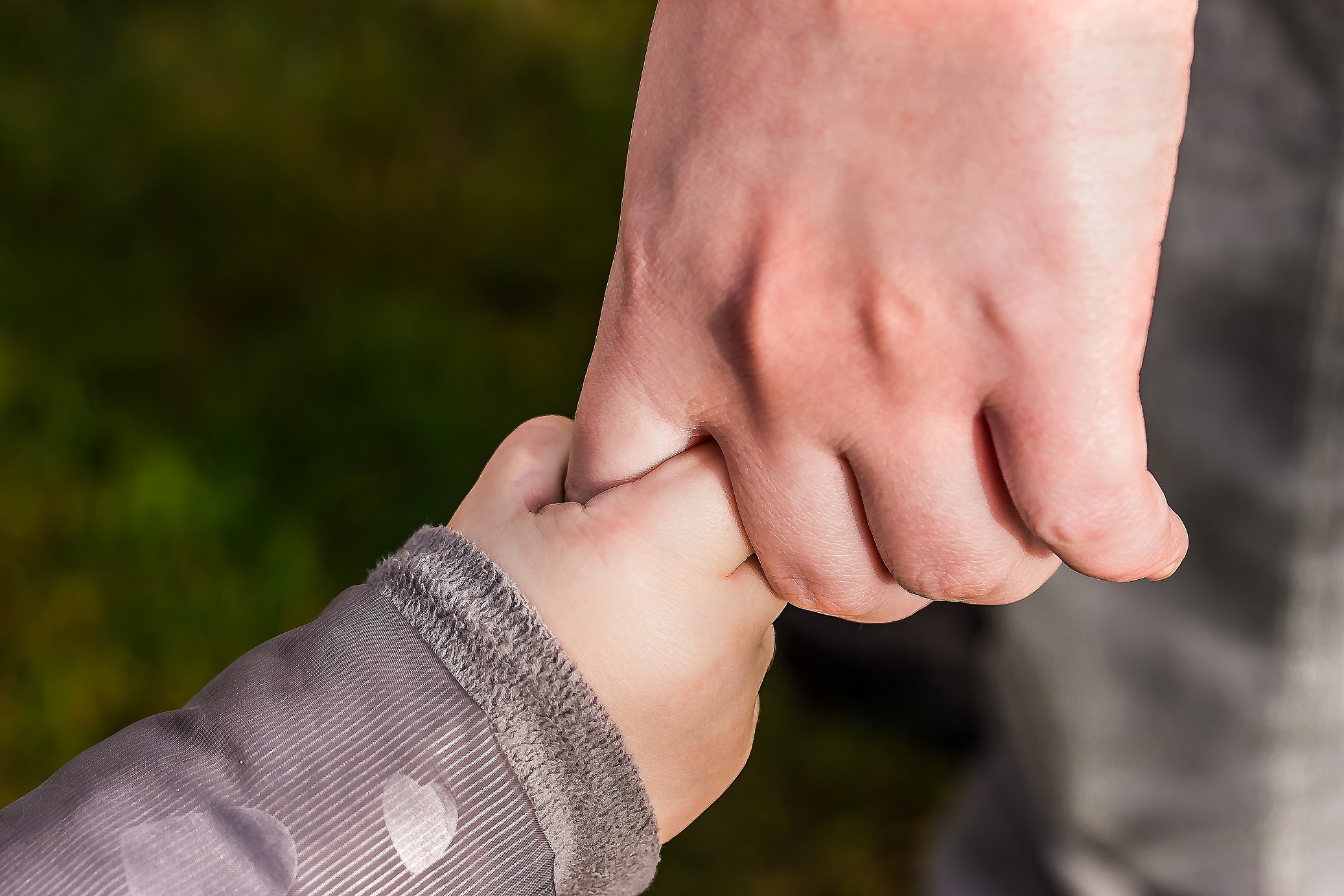 We have a duty to protect residents from single cases of infectious disease, incidents and…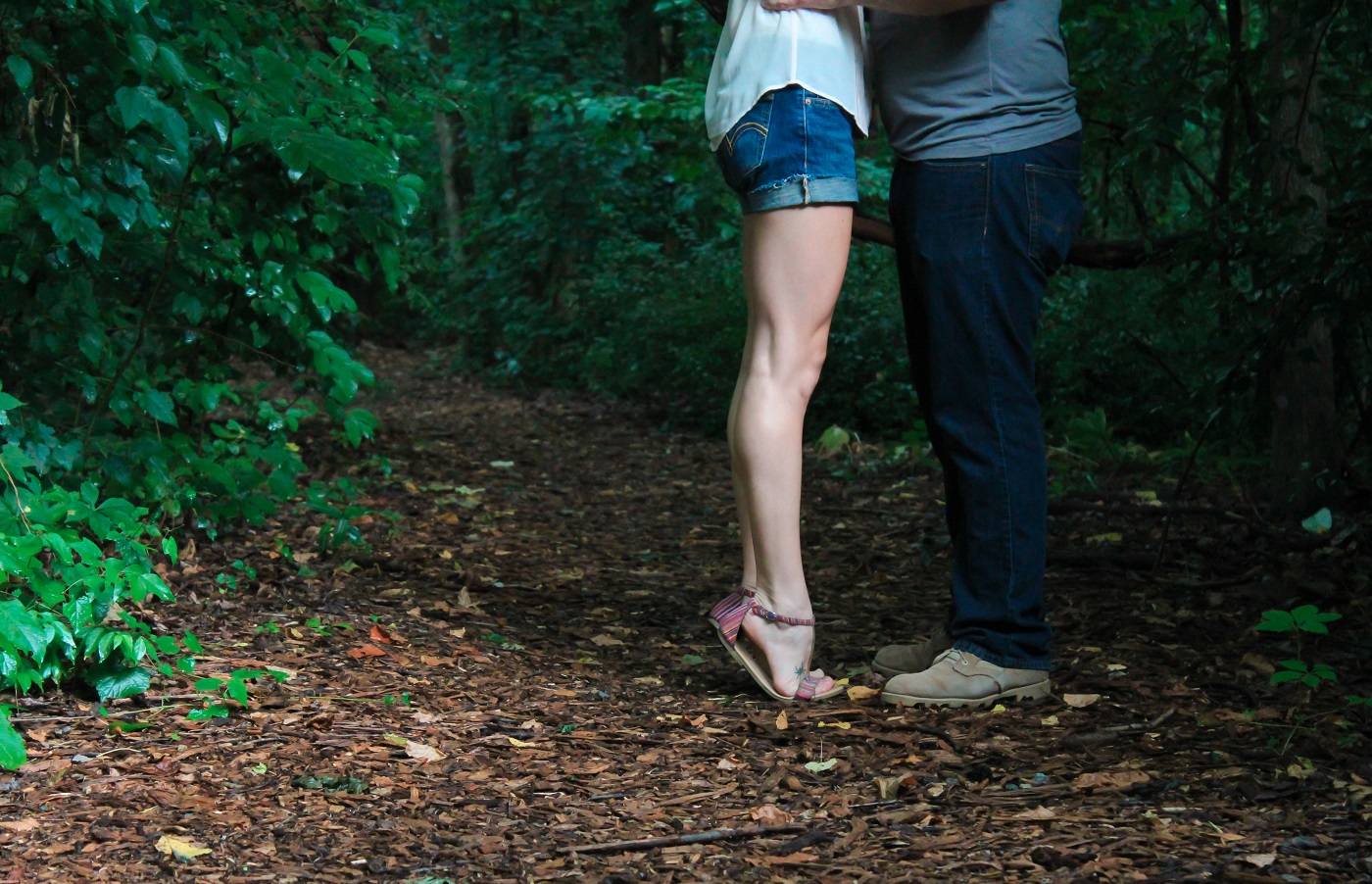 It is important to make the right choices about your sexual health and contraception.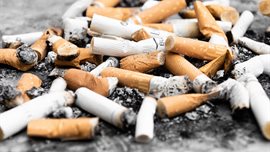 Across many communities smoking is rapidly becoming a thing of the past.